All of us at Union Room would like to wish everyone a very Happy New Year. We hope you've enjoyed these first few days of 2019 – we certainly have!
The blog and social media side has been quiet lately due to lots happening in the studio, so we thought it was about time we gave you a little update on some things we've been working on.
We have lots of exciting new clients on board for 2019 and are delighted to welcome the below to our ever growing list of great companies to work with: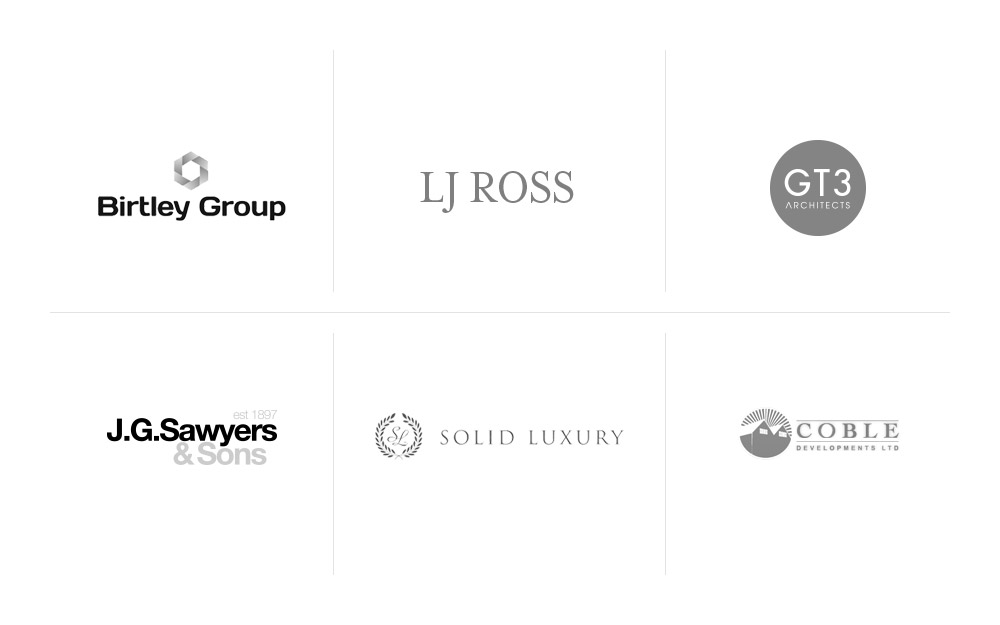 GT3 Architects
GT3 Architects is a fast growing, award winning architectural company with offices in Newcastle and Nottingham, delivering their expertise within a range of industries and sectors.
LJ Ross
LJ Ross is the very talented author of the international #1 bestselling series of DCI mystery novels. Her novels have sold more nearly three million copies worldwide, and her debut novel from just 4 years ago reached number one in the Amazon Kindle UK bestsellers chart.
Sawyers
Sawyers is an independent family-run firm who are one of the longest established estate agents in the North East. They've been around since 1897 in Newcastle and more recently since 1963 in Whitley Bay.
Birtley Group
Birtley Group is home to three of the UK construction industry's most trusted names; Birtley, Bowater Doors and Expamet, providing inspired product thinking and trusted technical advice to customers.
Solid Luxury
Solid Luxury offer a range of luxurious self catering lodges and cottages across Scotland. Their collection has something for everyone – from romantic cabins for couples to family and dog friendly cottages.
Coble Developments
Coble Developments is an exclusive waterside development located in the heart of Amble. Their picturesque setting offers outstanding views across Amble's marina, Warkworth Castle and Northumberland's stunning coastline.
2019 is set to be a great year for us already – keep your eyes peeled for updates over the coming weeks!
Are you looking for a fresh new website to kick start 2019? We're always on the lookout for new clients. Drop us a line and let's get the conversation started.
Back to Blog