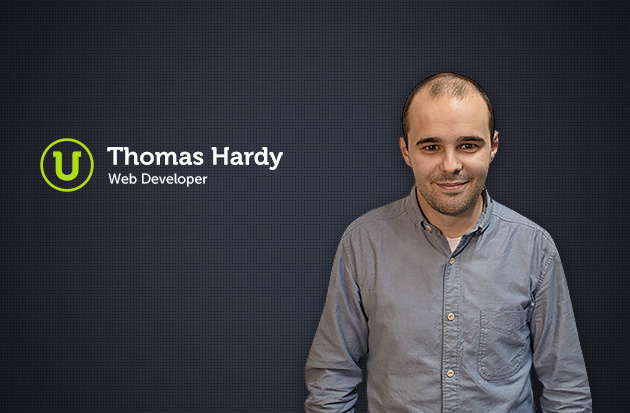 Here's another of our team members Thomas Hardy who is one of our web developers. We put 20 random questions to him.
1. Where were you born?
Hexham
2. What was your favorite TV show growing up?
Gummi Bears
3. What was your favourite toy as a child?
PS1, mainly Crash Bandicoot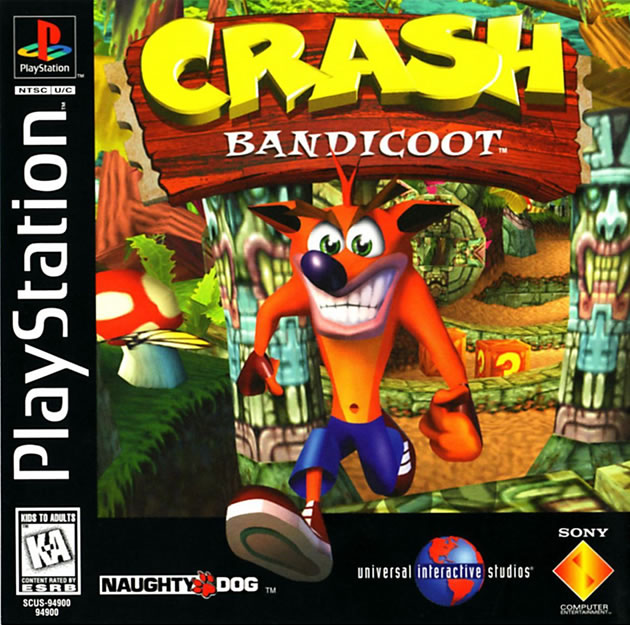 4. How long have you been with Union Room?
1 and half years
5. What led you to a career in web design?
Started using Microsoft Frontpage along time ago and continued on from then.
6. What do you love most about your job?
Putting a website live.
7. What do you dislike the most about your job?
Amends…
8. Do you have any pets?
No.
9. What is the one thing in this world you are most proud of?
My child, Joshua.
10. What was the last thing you heard or saw which made you laugh out loud?
Gibbons hair.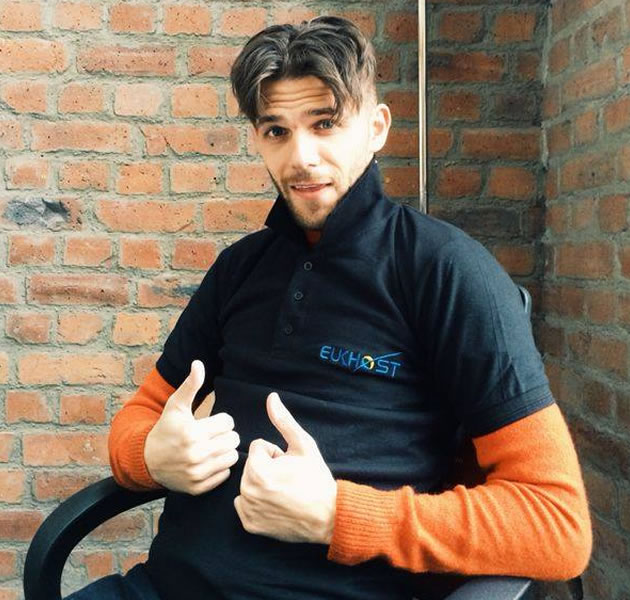 11. If you had to rescue one thing from your burning house apart from friends, family and pets, what would it be?
Photo albums.
12. What do you like on your pizza?
Kebab and chilli sauce.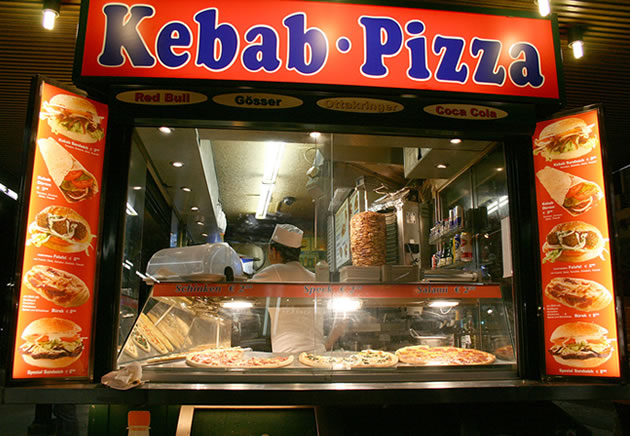 13. Have you ever won anything? What was it?
Won a pub quiz, got about £10.
14. If you could only visit one web site again what would it be?
Reddit.com
15. Firefox or Chrome?
Firefox.
16. Facebook or Twitter?
Twitter.
17. X Factor or the Voice?
X Factor
18. Tea or Coffee?
Tea
19. Tell us an interesting fact about yourself?
Not very interesting but I have an outie belly button.
20. What's your favourite thing to do on weekends?
Take Joshua to the park, and watch Newcastle win although that doesn't happen very often.
Back to Blog