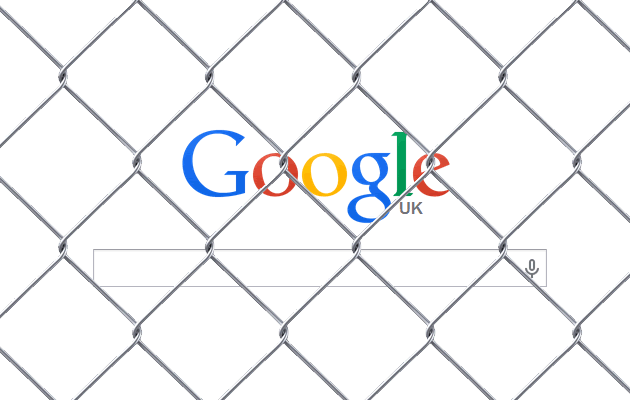 Although Google has confirmed that they use over 200 ranking factors in their ranking algorithms, these algorithms still for a large part remain a large and complex mystery to many of us. We have been pointed in the right direction by tried and tested methods and, most importantly, hints and clues from Google itself. Although we do not know the exact recipe for successful SEO, we have managed to discover a lot of things you should not do in order to stay ahead of the SEO game. Here's 10 easy things to look out for to get you started:
1) Links
Participation in a link scheme is considered a violation of Google's Webmaster Guidelines. Link schemes include buying or selling links, including the exchange of money for links, exchanging goods or services for links, or sending someone free gifts in exchange for an article containing a link. You need to ensure that you are not linking to untrustworthy sites. You should also be weary of the number of outbound links on your site – you do not want too many or too few.
2) Over-optimisation
If your page has been 'over-optimised', Google is likely to penalise you. Over optimisation includes having an overly high keyword density which doesn't sound natural and having too many inbound and outbound links aka an unnatural link profile. Google does this to allow sites that have good, original content a better chance at ranking above sites who do not have such good content but are good at SEO.
3) Comment spam
Although most systems can now automatically detect spam, spammy comments often make it to the site. Make sure you monitor the comments you're getting and don't let a pile of spammy comments build up on your page.
4) Rich snippet spam
Rich snippet spam, also known as "spammy structured mark-up", is now a punishable offence in the eyes of Google. This is what they had to say about it:
"Markup on some pages on this site appears to use techniques such as marking up content that is invisible to users, marking up irrelevant or misleading content, and/or other manipulative behavior that violates Google's Rich Snippet Quality guidelines."
5) Duplicate content
Duplicate content is content that appears more than once on the Internet, and when duplicate content exists, it's hard for the search engines to decide which piece of content should be regarded as most relevant. As search engines rarely show multiple duplicate pieces of content,
For more information on duplicate content, check out this great explanation from Moz..
6) Overusing H1 tags
Make sure you only use one H1 tag per page, as this is what lets Google know what the page is about. Using more than one could cause Google to believe you are trying to push for keywords and your site may be penalised.
7) Broken external links
Make sure you monitor both internal and outbound links on your page, as broken links can cause a site to get penalised. This is because links are what connect websites to each other to make up the entire internet, and if Google's 'spiders' crawl your website and come across broken links, the spider will not be able to crawl your pages to determine their relevance to keywords.
8) Low quality website
If your website is slow, it doesn't provide users with a good user experience, so Google is likely to penalise sites for this. Furthermore, with the growing importance of mobile responsive websites, if your website cannot be used on a mobile phone or tablet it will not rank as highly as the competition who do have a well-designed, mobile responsive website.
9) Robots.txt
Robots.txt are used to stop URLs from being indexed by Google's spiders. You therefore need to be careful with where you put them – use them sparingly as Google may get suspicious if you block too many pages on your site.
10) Error codes
There are certain error codes on your website which are more likely to encourage Google to penalise your site. 404 and 302 are very unpopular, so use 301 codes if you need to redirect anything. Make sure you keep an eye out for 500 errors and fix them as soon as possible.
Back to Blog