Services
We work with brands to produce great digital products
Strategy, design & development
Our team have been helping brands create digital products since 2003. Our experience, passion and attention to detail are just some of the reasons why brands choose to work with us in a competitive industry.
Starting a new project can be daunting, but our team can help provide clarity, guidance and a roadmap to help your business reach its goals. From strategy, right through to delivery, you're in safe hands.
Strategy & planning
We take the time to listen to you and understand what it is that you want to achieve. You will have access to a wealth of expertise and experience across our management, design and development departments.
Research
Content strategy
Project scoping
Design
A great online experience is not just about the latest trend or gimmick; it is about providing you and your users with a product that they will want to use time and time again.
Branding
Interaction design
Visual design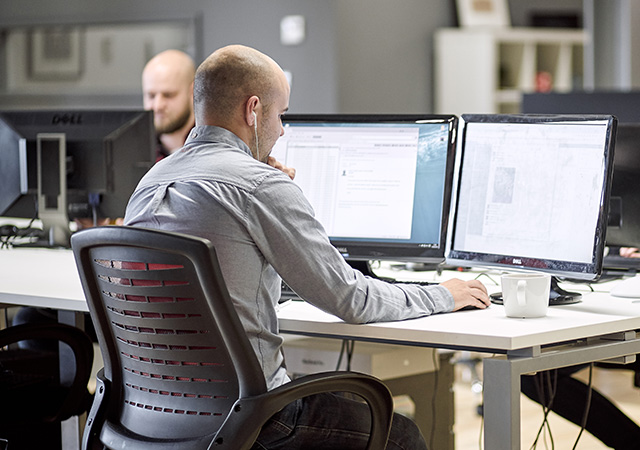 Development
Our design and development departments work as one, ensuring that your technical requirements are front and centre throughout the project.
Ecommerce
Content management systems
Third-party applications & API's
App development
Digital marketing
The opportunity for businesses to engage with their audience online has never been greater. We can help you raise the awareness of your business online.
Search engine optimisation
Email marketing
Content marketing & social media
Clients