Inspired by a little conversation we had on Twitter earlier, we decided it'd be a great idea to compile a list of some really great simple websites we've seen recently.
I'm a big fan of white space on websites, I like my content to breathe and these websites look great with minimal content.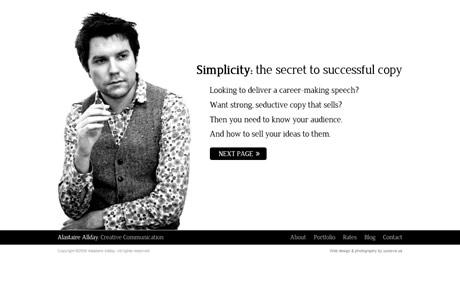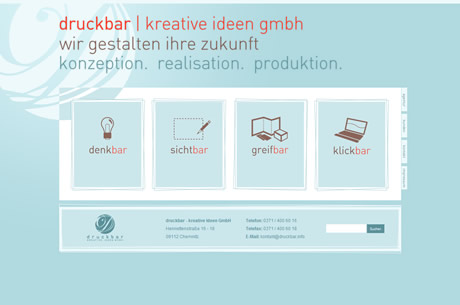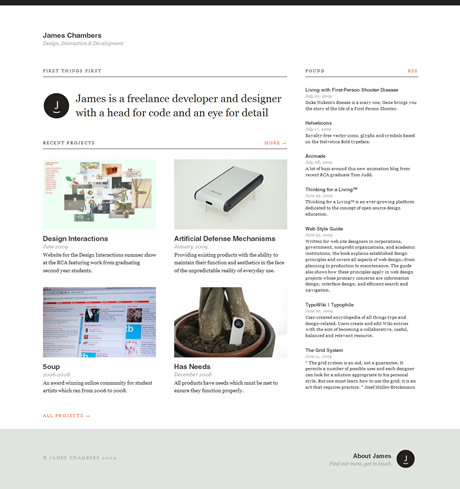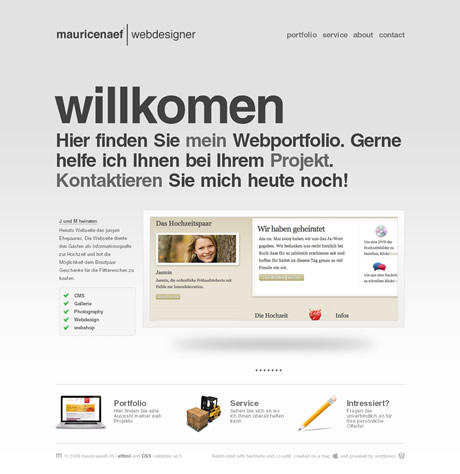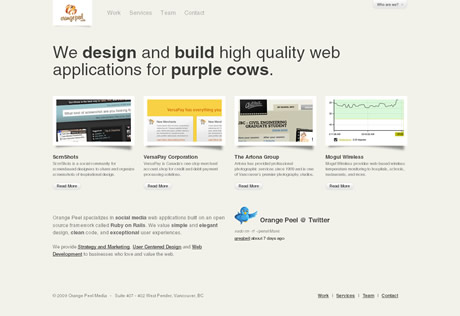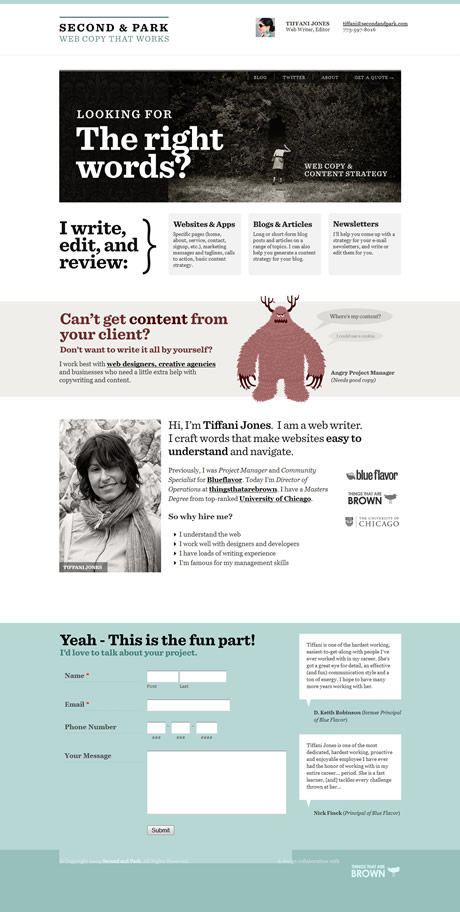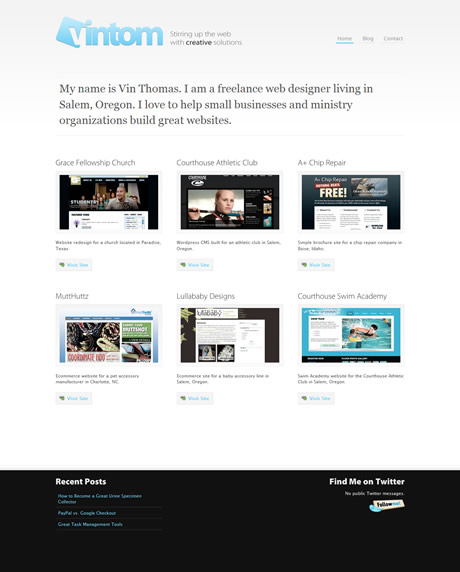 Thanks for reading the Union Room Web Design blog.
Back to Blog