There are a ton of great articles around that concentrate on nice footer designs such as the ones by Hongkiat and instantShift, but sadly there doesn't seem to be a whole lot of posts highlighting the amazing work designers are doing with website headers right now.
Although there's nothing more I like than an elegantly made footer (web designer wall and iprimidieci are two of my favourites) it's the header of a website that makes that first, all-important impact on a user, making it perhaps the most vital aspect of your websites design.
Let's take a look at some of the best website headers and introductory graphics currently around…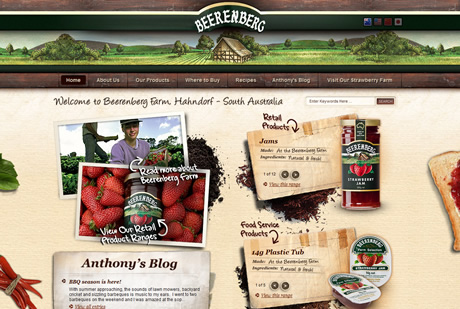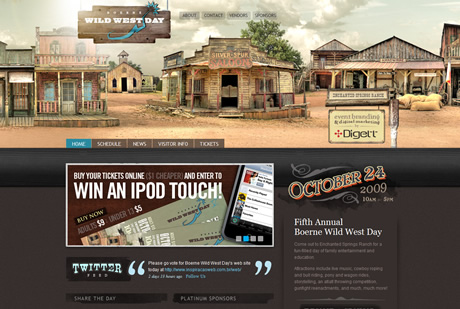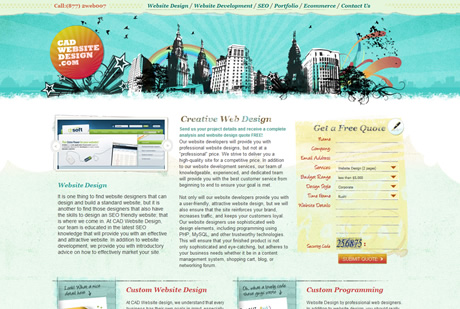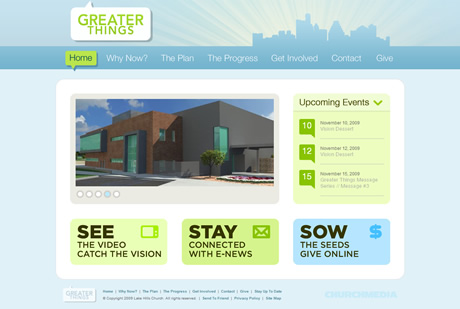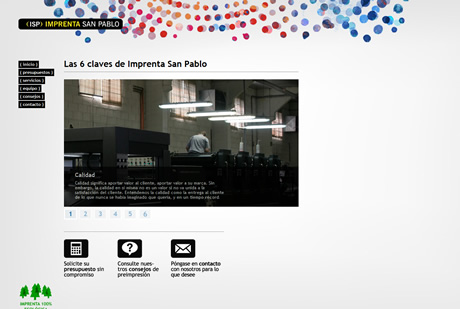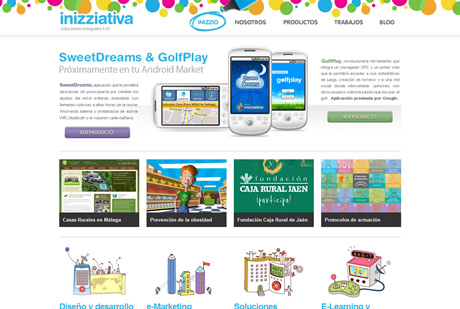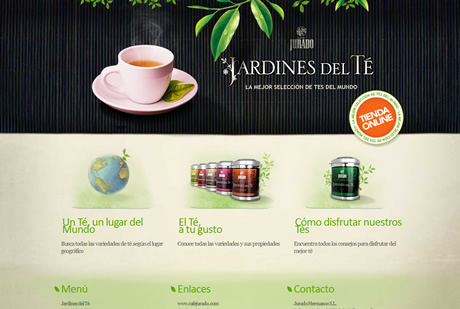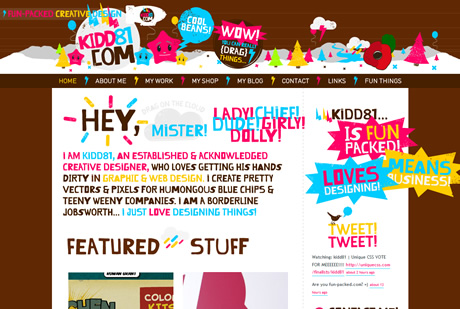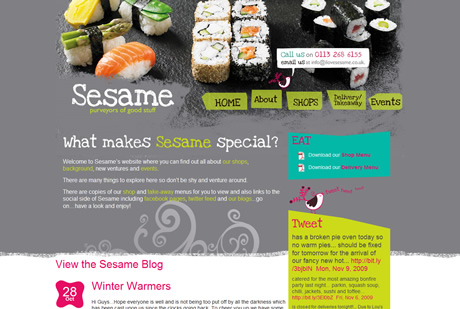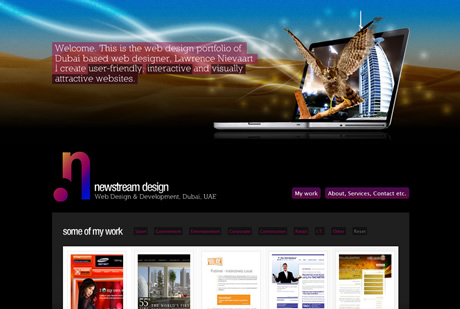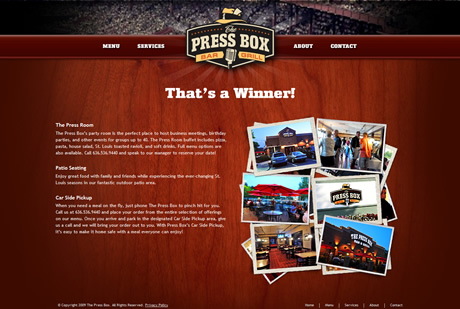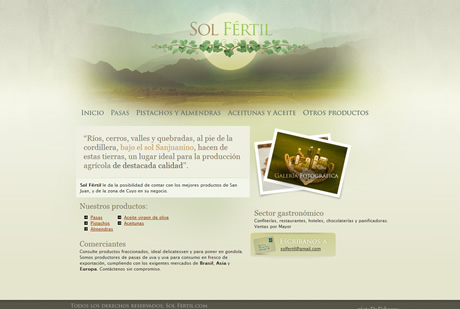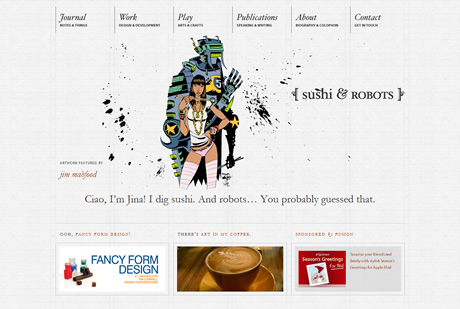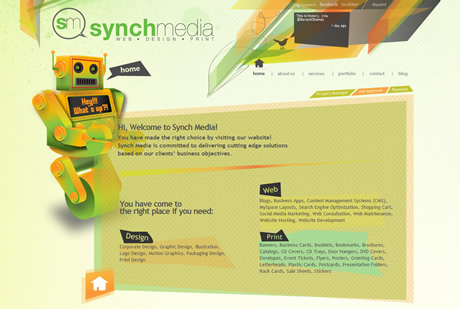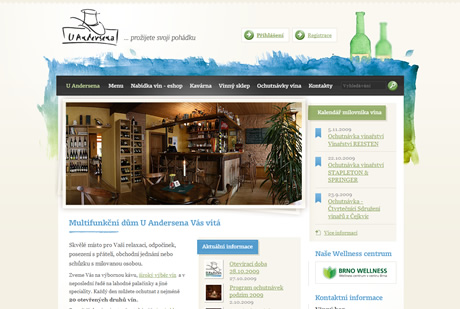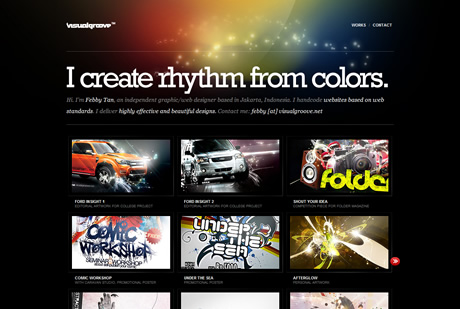 Have you seen some great headers that we haven't mentioned? feel free to mention them below!
Back to Blog