We are big fans of fashion here at Union Room, so we thought we'd compile a list of the best fashion websites we could find.
Fashion websites are an interesting breed, by rights they follow their own status-quo, style over substance. However when it comes to e-commerce that can deter buyers so some sites have had to think about usability and design.
We've also included some blog-type fashion websites. I find these types of site really interesting as unlike other blogs, fashion websites have a lot of content that doesn't just encompass the main topical area of the site itself, they can include music news, celebrity gossip and political news, all with a fashion slant of course.
1. Handbag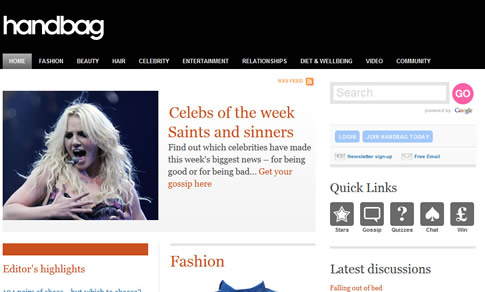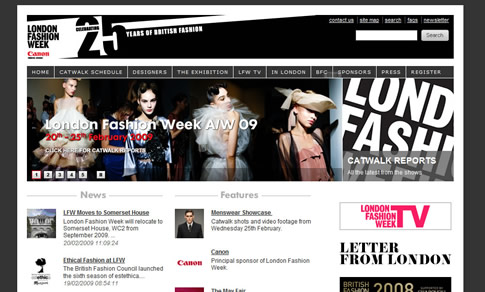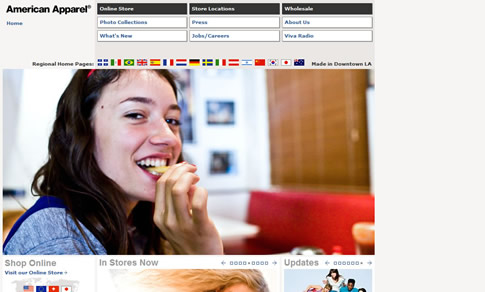 4. Adidas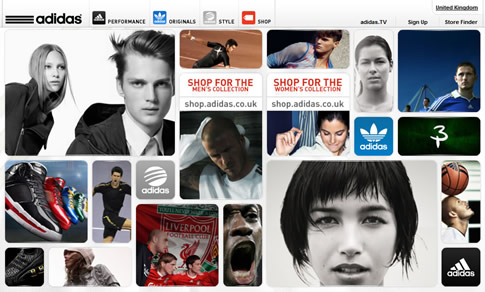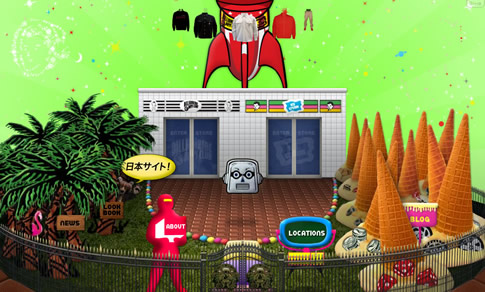 6. Filippa K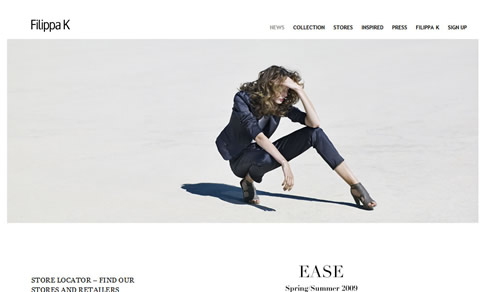 7. Fred Perry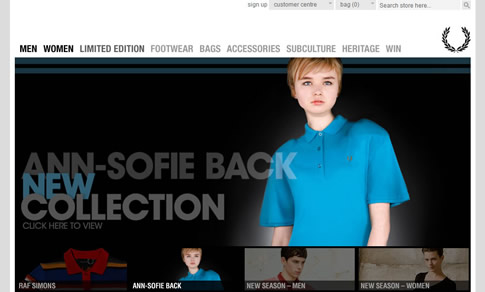 8. New Balance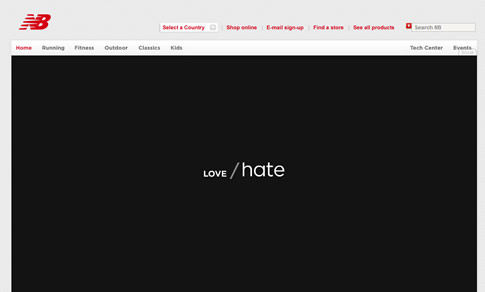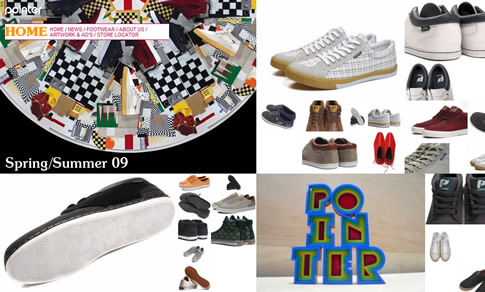 10. YMC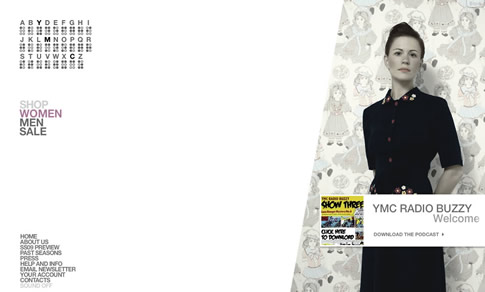 11. End Clothing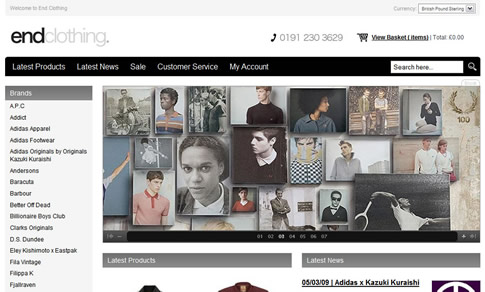 12. CaliRoots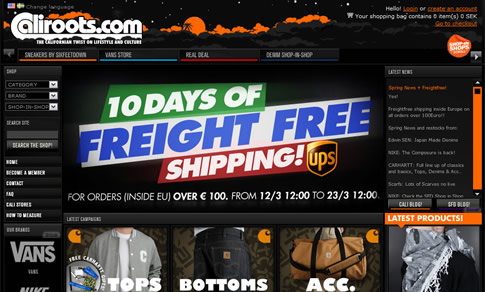 13. NortBerlin.com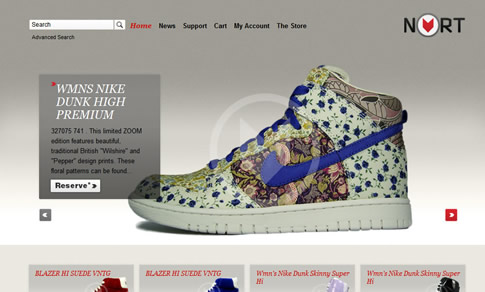 14. Nike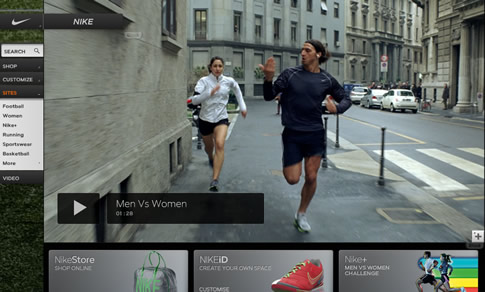 15. Prada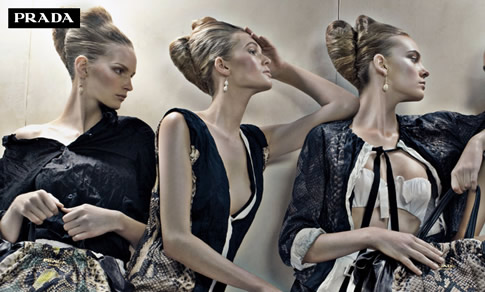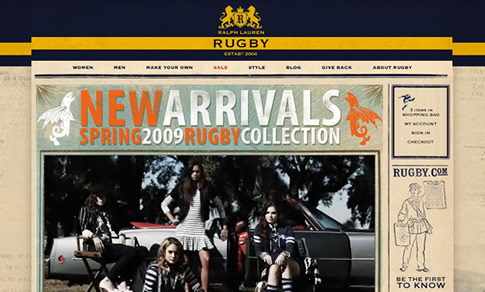 17. Agnes B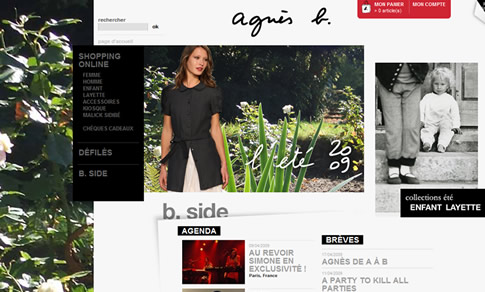 18. WWD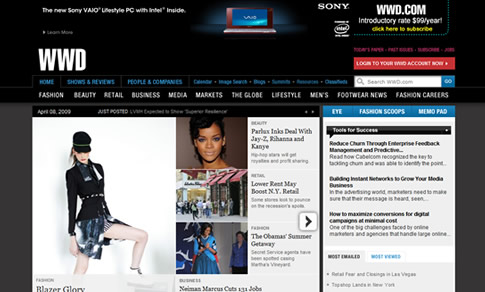 19. Style.com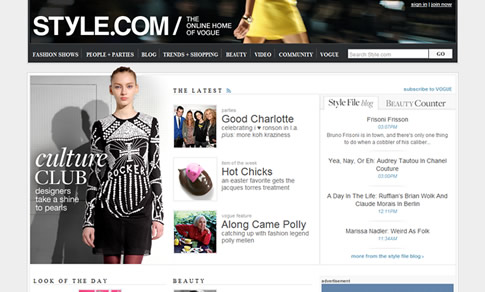 20. Push it magazine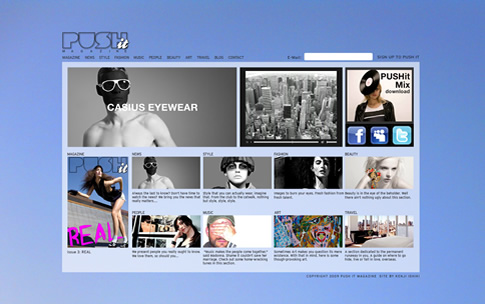 Know any fashion websites that we've missed? if so, let us know and we will include them in a catch-up article.
Back to Blog