Using the right type in your designs, both in type and web, is vital to an attractive and successful design. With so many free fonts out there (Da Font currently has over 9000 fonts to choose from) it's hard to wade through the varying levels of quality available.
We've picked out some great fonts that shouldn't be free, but are!
1. Junction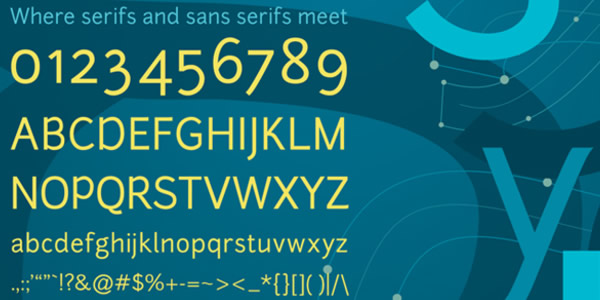 2. Fontin Sans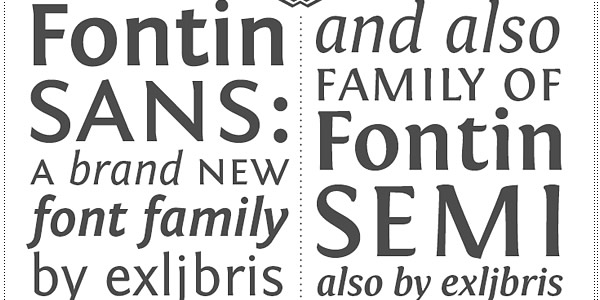 3. Romeral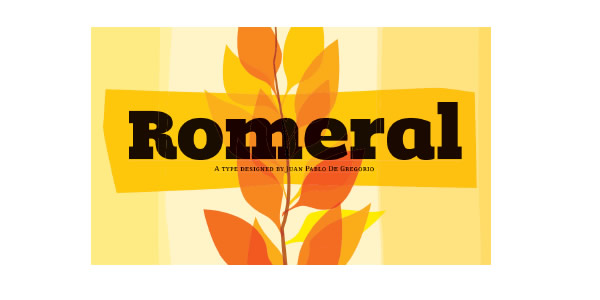 4. Chunk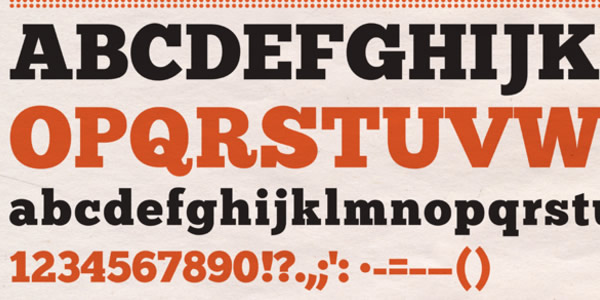 5. Kontrapunkt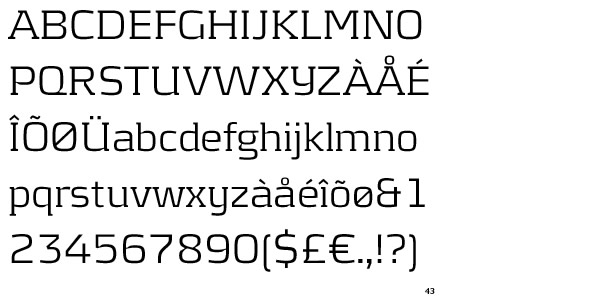 6. Nevis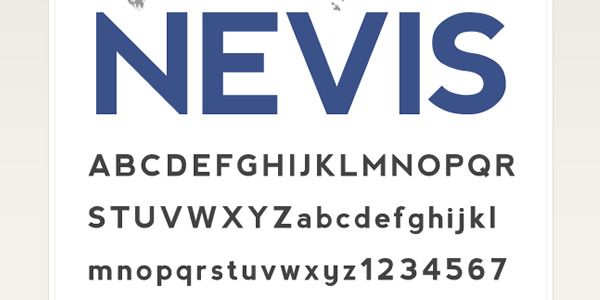 7. Cicle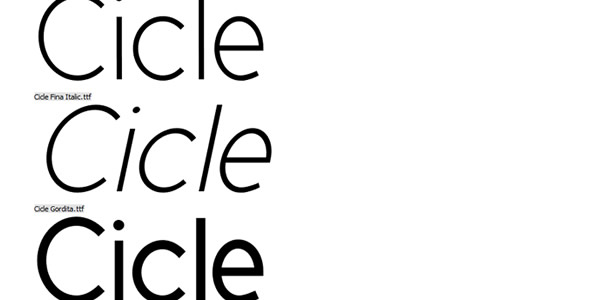 8. Bleeding Cowboys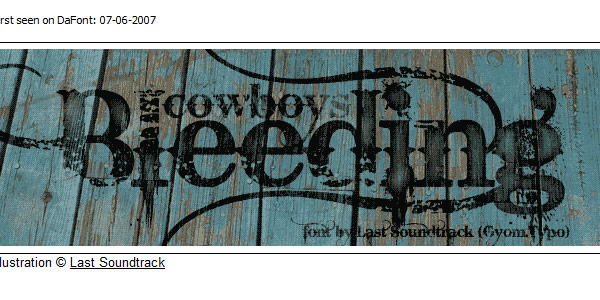 9. Birth of a Hero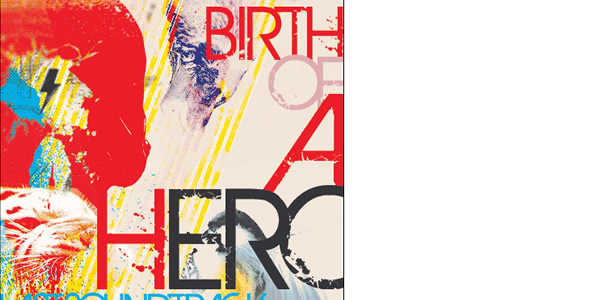 10. Eurofurence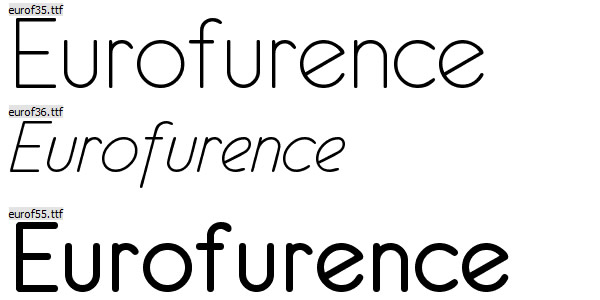 11. Alte Haas Grotesk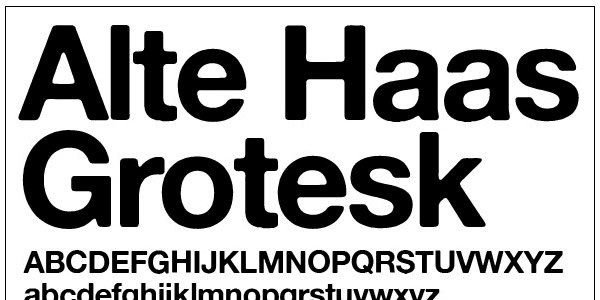 12. Automania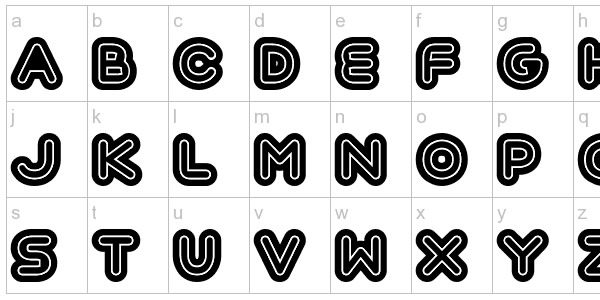 13. Advent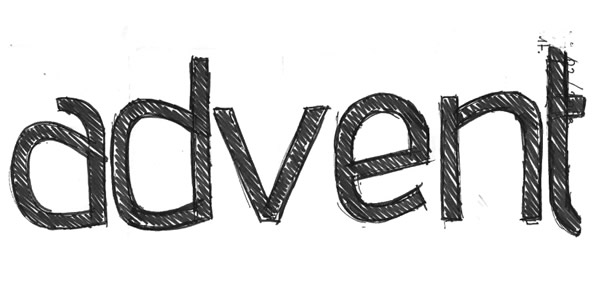 14. Angelina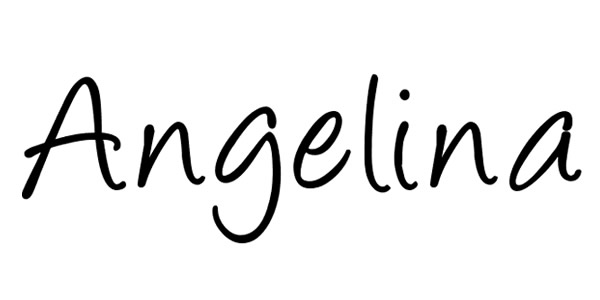 15. Existence Light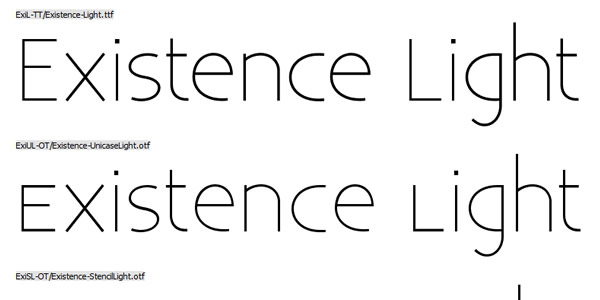 16. Museo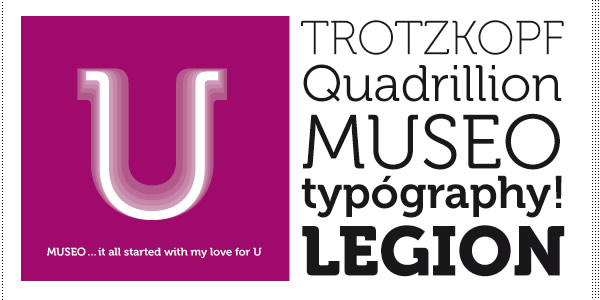 17. Evolution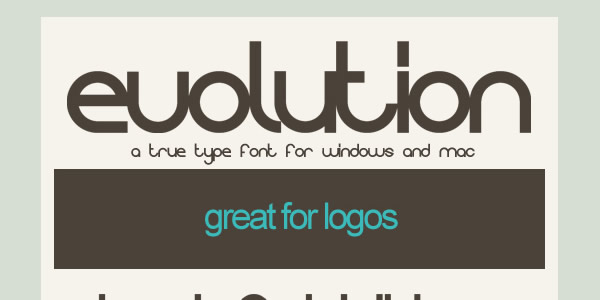 18. Geo Sans Light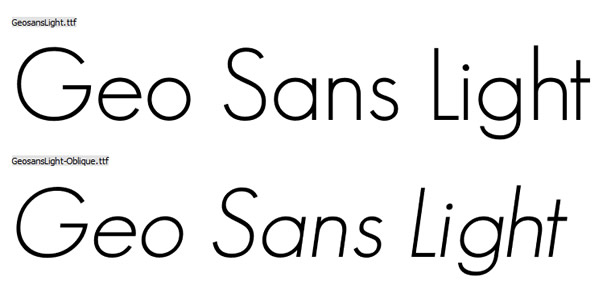 19. Surrounding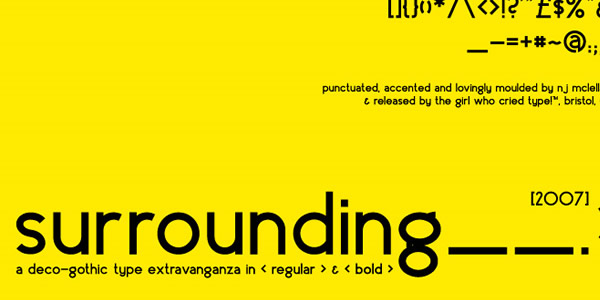 20. MOD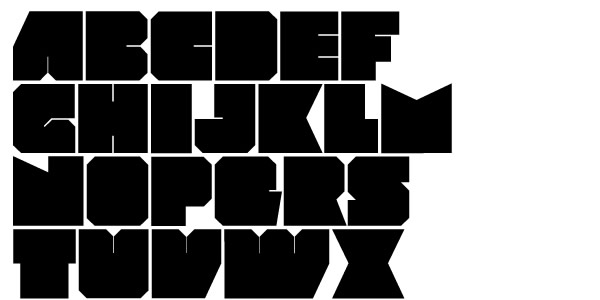 21. Apogee Rounded Sans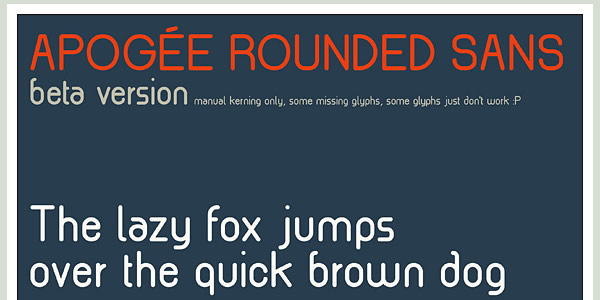 Resources
50 Incredible Fonts for Professional Print & Web Design | Noupe
30 Fonts That All Designers Must Know & Own | Just Creative Design
37 FREE Must-Have Fonts | Francesco Mugnai
40 Free High Quality Hand Drawn Fonts | Hongkiat.com
Thanks for reading, from Union Room Web Design.
Back to Blog