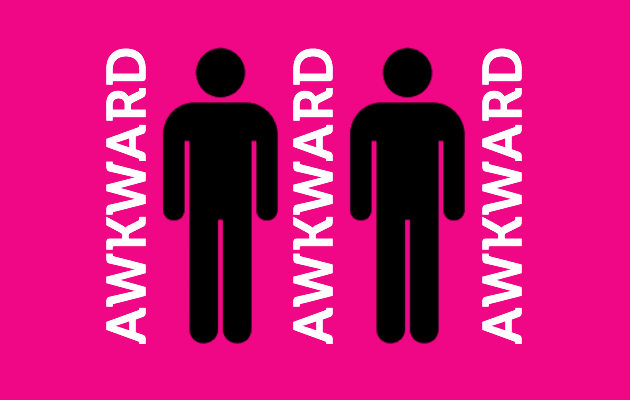 The normal relationship between a client and a web designer is typically a complex one. Quite often before the appointing process begins they've never met, yet once selected they enter a very deep and personal alliance at least until the project is finished. There aren't many other service industries that require someone to get so ingrained within your business, from having in-depth knowledge of your sector to speaking with various employees within your business.
It's all too easy to find yourself having to have an awkward conversation with your web designer, it may be fully justified, but for those times when it could have been avoided, you do nothing more than create an unnecessary wedge in your relationship, ultimately potentially harming the project and its outcome.
We've listed 5 ways to help you avoid any unnecessary confrontation and keep that project on track, not to mention paving the way for a long and fruitful relationship:
1) Trust
This is hard especially if you've just met, but to get the very best out of the web design project you must trust your web designer. You have both committed to give your very best to the project over a given length of time and it's in both your best interests to make the website work. The web designer will rely on word of mouth and will want to protect his reputation not to mention get paid. You just want the very best website possible.
2) Patience
Any good web design company will provide a timescale for the project with set milestones for agreed deliverables. Delays do happen though and they're often out of everyone's hands. Be as patient as possible (within reason of course), they will fully understand your urgency to get the site live and at the same time they will be eager to see the project to the end so they can move on to the next paying project.
3) Don't be afraid to ask for costs
As the title says really, Web designers can often get into the habit of assuming you understand what "that will be an extra couple of hours" means. What they really mean is " you've actually reached your agreed budget and we see this work as over and beyond what we discussed, it will therefore be £XXX"
4) Respect
Just like you are an expert in your specialist field and we wouldn't dream of telling you your job, web designers expect the same amount of respect for their profession. Although many people like to think they have a talent for design, the truth is web designers have often studied web design for years, keeping in touch with the latest industry methods and trends, and will often see things you don't, and have the knowledge of what will work best. After all that's what you are paying them for.
5) Be honest
Whether its feedback on a design or telling your web designer you are going with another design agency, be as honest as possible. Give good constructive feedback and they will appreciate the honesty and you will be far more likely to get what you want to achieve.
Back to Blog