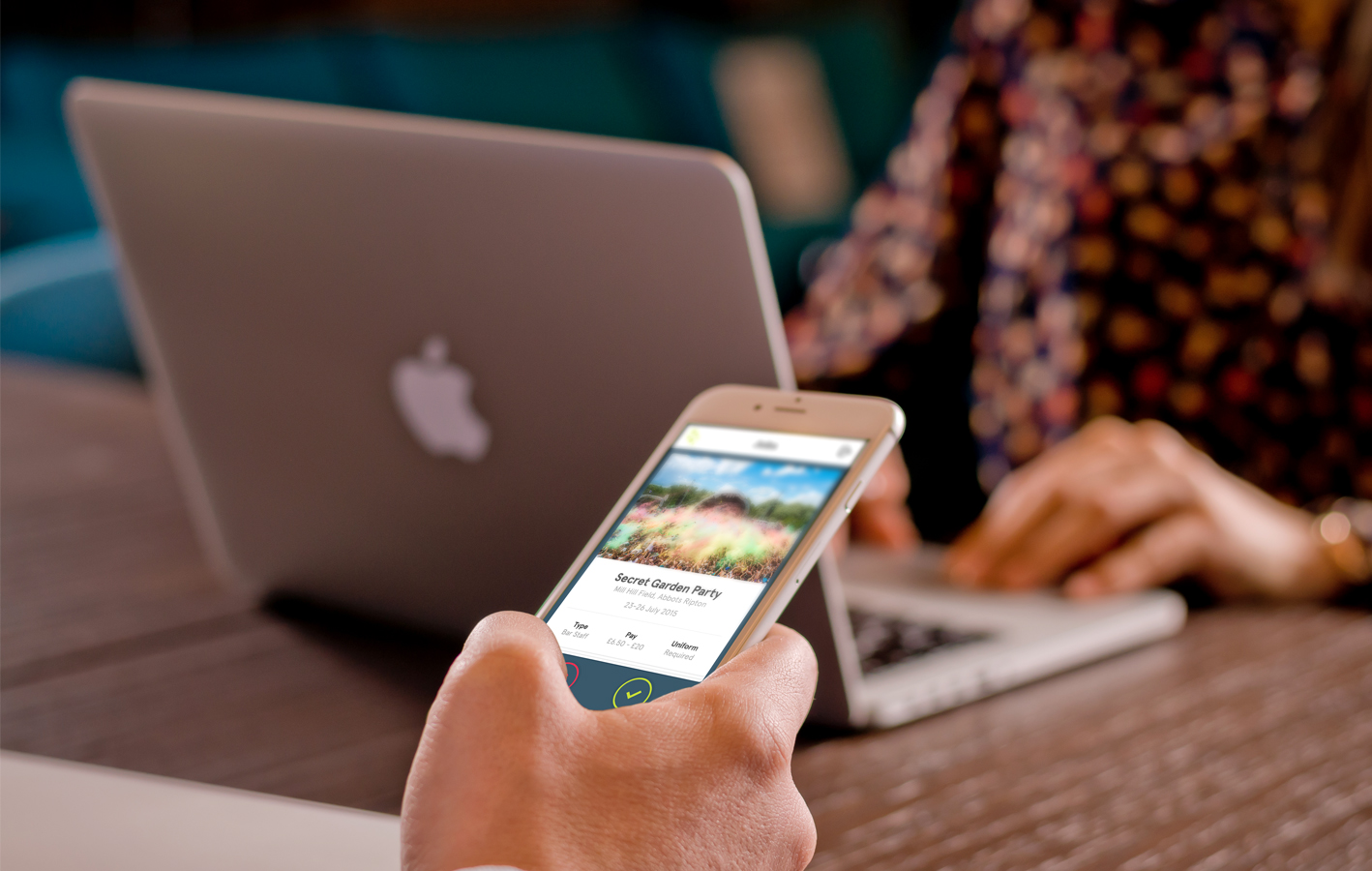 It's hard to imagine the life of anyone these days who doesn't have a smartphone.
Waking up and almost immediately opening at least one app is now the accepted norm. Really, there's nothing sinister about that. These devices and apps were designed to be helpful and to make life easier. They also make it easier for your audience to interact. Of course, the easier it is for your audience to interact, the more business you're likely to generate.
We work closely with businesses to develop apps that are vital to both their staff and their customers. Whether it's an app to help PXA Express manage their logistics, or to allow Citrus Event Staffing to monitor staff working hours, we love building products which solve problems and help businesses grow.
Why would an app help?
With so many of your customers on smart devices it's never been more necessary to deliver memorable mobile experiences that your audience can hold in the palm of their hand. An app could give you a key competitive advantage over a responsive site. Having said that we believe it's important that it actually adds value for you and your customers. Tapping into native features and implementing functionality which can't be achieved through a mere mobile site can mean app development provides a solution that your client base would genuinely enjoy using.
Our project process ensures that research and planning is at the heart of your app development project. We aim to provide you with the confidence that the functionality will be exactly what you need. Our design team will make the app look the part, whilst our development team will make sure everything works like it's supposed to.
Interested in hearing more? Please get in touch, we would love to hear about your app project.
Back to Blog