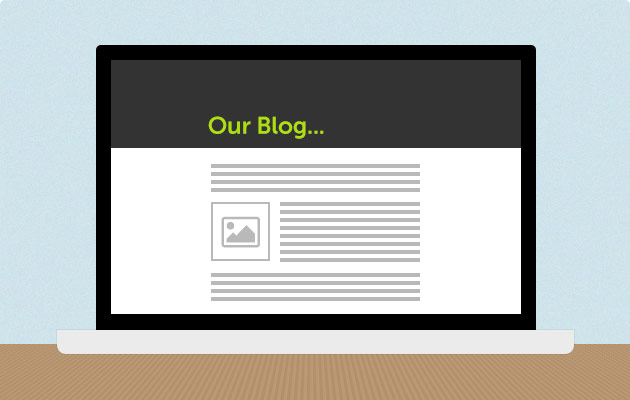 Most businesses now have a blog as a tool to drive traffic to their websites, build awareness of their brand and ultimately get results. If you're wondering where to start with your business blog, here's a few handy tips for business blogging beginners:
1) Identify your blog's purpose
Before you start your business blog, you need to establish why you are starting it. This could be for several reasons:
To create a brand
To raise awareness of your existing brand
To build or increase your customer base
To get more feedback from customers by engaging them with your blog
To increase or establish credibility of your business
To build a community and create a following
To provide post-sales support
Once you have decided what your blog's purpose is, you will be able to build your blog with purpose and vision, and also measure its success.
2) Research your audience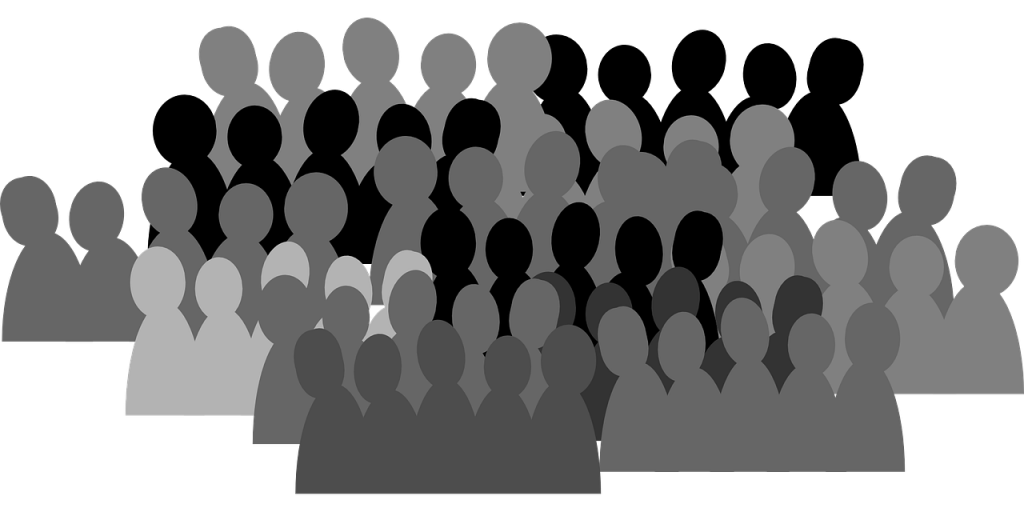 You need to know who is likely to be reading or interested in your blog, so you can gear your content towards them. By defining your blog's target audience you can tailor a specific blog strategy towards them. Here are some questions you can ask yourself to help you determine your target audience:
Who buys my company's product or service?
Why do they buy it?
What benefits do they get from it?
What is their age/gender/location?
What kind of issues / problems / desires are they likely to have?
What might they be interested in?
By answering these questions you can start to build up a profile of who might read your business blog, and avoid spending time and effort on creating content which – although it may be high-quality, engaging content – your audience are simply not interested in.
3) Implement a great design
When choosing your blog's design, there are some important factors to consider:
Template – choose a good, high quality and, if possible, custom-made template that represents your brand's personality and the type of content you are producing
Domain name – the URL should be eye catching and easy to remember
Name of blog – the name of the blog should also be eye catching and easy to remember
Logo – get a unique logo for your blog; this can also be your company's logo
4) Create fresh, unique, and engaging content that people will want to read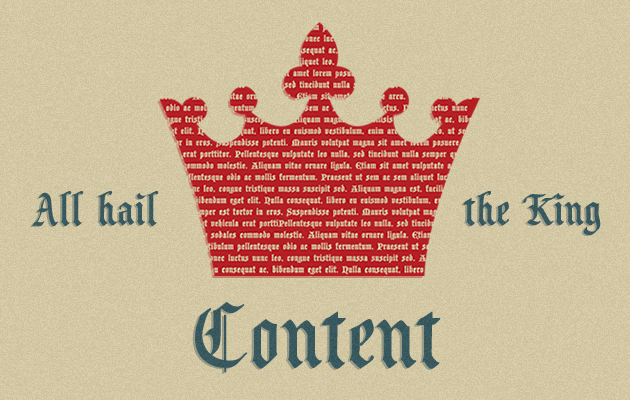 To keep your readers interested and coming back for more, you need to regularly create and post fresh, unique and engaging content on your business blog.
Here are some ideas on what kinds of topics you can base your company blog posts around:
Company news and updates, such as new employees, new product launches or an event your company has attended.
'How To' guides specific to your niche – inform your readers.
Case studies – maybe on a new client your company has acquired or a successful strategy your company has undertaken.
Industry news, events and updates.
Answering your customer's questions – if your customers have specifically asked you questions, you know what kind of information they are looking for. Provide them detailed and interesting answers.
A review
Survey results related to your market
An interview with a leading or influential figure in your industry
Competitions – this is a great way to get your audience participating and engaging with you.
And here are some tips on how to make your content compelling, easy to read and shareable:
Use lots of pictures
Create unique infographics
Use multiple writers – make sure lots of people within the company get a chance to blog and share their expertise of different areas, and offer different perspectives and styles of writing to keep it interesting.
Guest blog posts – you can also ask for guest bloggers to write an interesting article to feature on your blog.
Video posts
Lists
Vary the length and type of post – use a mix of picture based posts, video based posts, long and short posts, interview etc.
NB: as you are writing a business blog, make sure you include your company's keywords in posts as often as you can (when relevant and natural sounding, of course). This can help improve your SEO and drive traffic to your blog and website, as the more posts containing keywords feature on your blog, the more opportunities there are to find you on search engines when people are searching for your keywords.
5) Promote effectively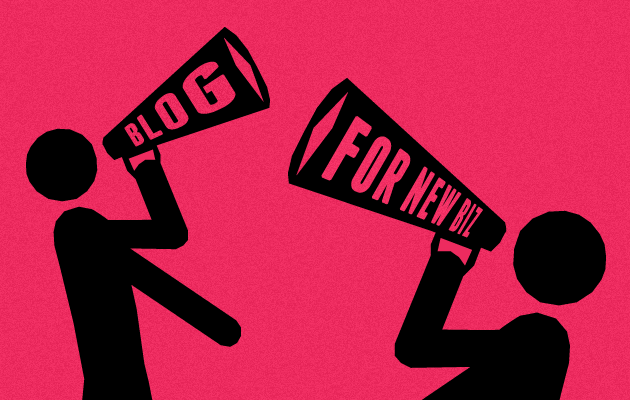 Once you have written your blog, you need to effectively promote it so that potential readers and customers can find it. Here are some tips on how to effectively market your business blog:
Share your post on a variety of social media sites – the more, the better. Make sure your headlines and social media posts are catchy and compelling.
Find out which day of the week and time of day is best for you to post – you can read this Scientific Guide to Posting Tweets, Facebook Posts, Emails and Blog Posts At the Best Time from Huffington Post.
Be consistent – post on the same day, around the same time so your readers know what to expect.
Try out new things – if you think of a new idea on how you can market your blog post, try it out! Be as creative as possible.
If you need any help writing your business blog, why not contact us today?
Back to Blog