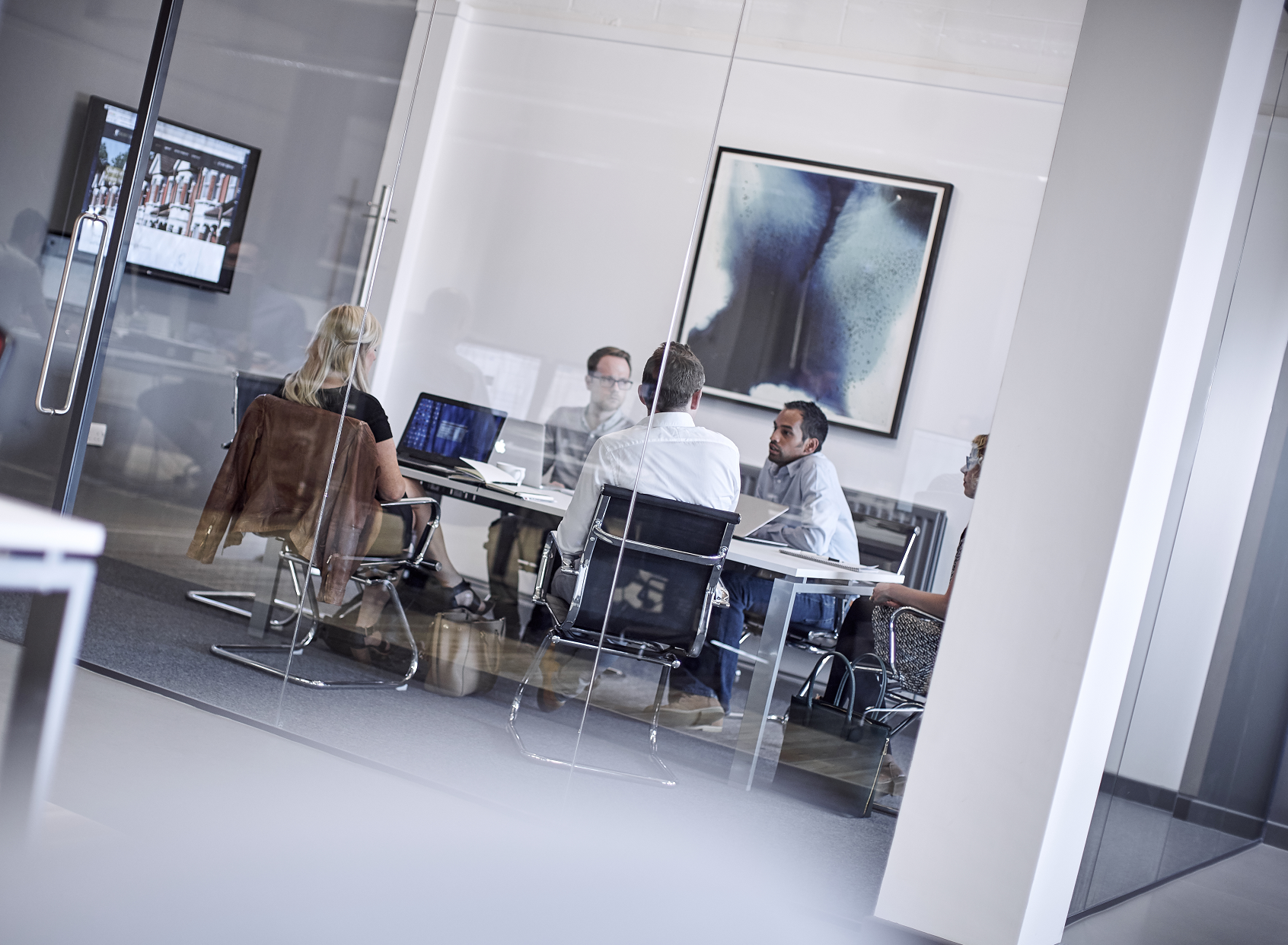 Good news! We're looking for a Digital Account Manager to join the Union Room team.
Do you like the look of what we do, and how we do it? Do you pride yourself on your ability to work under pressure? Would you like to show off your excellent communication skills? Or maybe you fancy your chances in the pool league?
We may have just the thing!
If you're interested in this opportunity, please check out our Careers page, and submit an application. We'd love to hear from you.
Back to Blog