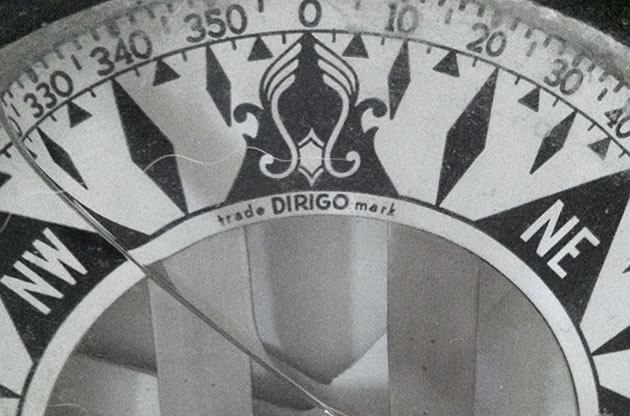 As a web design agency working predominantly with businesses in the North East of England, its been exciting and rewarding of late to be commissioned by new clients in the North West.
We've been making quite a creative stir over in Carlisle, working with three prominent and respected businesses; Story Homes, Thomas Armstrong Group and most recently, Johnston Tractors – one of the North West's most respected tractor dealerships.
We've been working with Story Homes and their marketing team for a little over a year now and are extremely proud of the responsive website we built for them (www.storyhomes.co.uk). It's been a such a great project to collaborate on that Story are entering the site into an awards category, and we're already working on 'phase two' to build on the website's success to date. Story are a fast moving business and require a fast moving website to drive sales and market their business.
Thomas Armstrong Group and Johnston Tractors are new relationships and we should be live with their new websites in the next few weeks. These include a new responsive website for the Renewable Energy division of Armstrong – a collaborative project with the University of Cumbria design students. And a newly designed responsive e-commerce website for Johnston Tractors. We're excited to get both live and tell you more.
All three businesses have quickly become advocates for Union Room and our web services, motivating us to explore opportunities throughout Carlisle and further afield. So if you're looking for web design/development, search engine optimisation (SEO) or email marketing services, we're only a short coast to coast trip in the car or cross country train away.
Maybe one day we might be meeting you at our Carlisle office!
Back to Blog