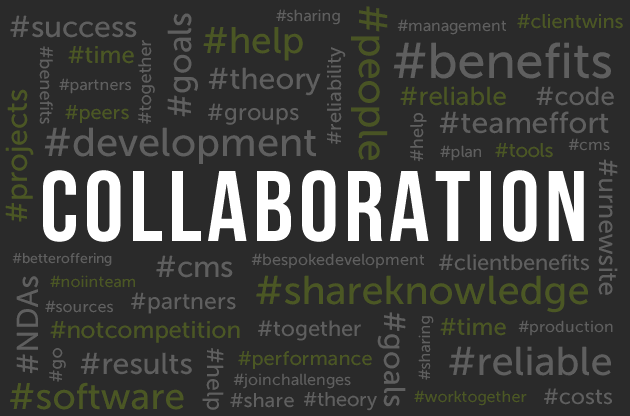 At Union Room we believe that to build long-term relationships you have to be flexible. Being prepared to work with other businesses that have specialisms that compliment our areas of expertise. To produce something that gives our (or your) client the best possible end product. And provide them with the best knowledge from the right people. If a client is confident in what we are saying, and the service we are providing, then usually we are doing something right and they are happy.
Just today I have been contacted by an agency in a different part of the country, calling because we have experience in building websites for estate agencies and integrating associated third party software. The likes of Sanderson Young and Agents Property Auction are prime case-studies, and people are contacting us on the back of being impressed by these websites. The caller today was enquiring about the potential of Union Room building a responsive, content managed website with an integrated third party property management system for their client. All of which we have extensive experience with. And the expertise to do a great job.
It can be better to collaborate than be competitive over every opportunity. There is always a correct fit between client and agency, and it's important to acknowledge when this is the case (and passionately fight your corner to justify why you are the best agency for their project, if you are!), but also when to pass on a proposition or collaborate by involving a partner or peer. Opportunities shouldn't be viewed as being exclusive to one supplier on every occasion for the sake of being overprotective. Sure, we can mostly independently service the client and handle all elements of the project to exceed expectations, but sometimes the honesty of recommending someone better suited to an element of it can gain you more respect and trust long-term.
Benefits of collaboration can include:
Wider services available to the client; a more comprehensive offering
Greater knowledge, responsibility and commitment to the project
Shared experiences
Reduced project time-lines
Better problem solving
Constant learning from your peers and partners
From time to time we work with other digital agencies, brand agencies, marketing and PR consultants, video and sound production experts, to name a few, to piece together the perfect project for the client.
We want to be known as an agency that collaborates and shares, rather than one that's paranoid and secretive. Being flexible and honest about how we work is a powerful selling tool, and when we do collaborate we are doing it for everyone's benefit.
We always welcome discussions on collaboration and are happy to input our thoughts on how we might be able to help and become involved with your next project, or you with ours!
Back to Blog