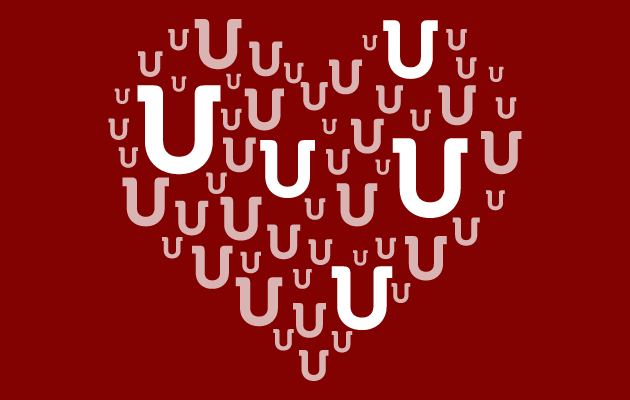 1. It could be a match made online
We're big believers in finding the correct match between client and web design agency. We want to find people who want to engage with us. We want to do a great job for everyone, so if there's a good 'match', we'll be fighting for you to pick us.
Make a date with us today!
2. We're good listeners
We like to think we're good at listening to your needs and problems, what you require and what will make you happy.
We'll listen to what you want, then provide a solution to impress you and exceed all expectation, so you'll never want to look elsewhere again!
3. We'll miss you!
We always want to see you regularly, and sometimes we do miss each other through being so busy. It's important to put that time to one side though in every good relationship. If you're reading this and thinking the same, let's make sure we get a date in the diary soon to catch up and look at how working together throughout 2014 is going to work out. It'll be fun!
4. We're experienced, thoughtful, considerate, intelligent and always want to be seen as good looking!
We've just celebrated having great relationships for ten years, so hopefully we've been doing something right along the way? We've loads of experience in building strong relationships that last the test of time. We always try to put plenty of thought into every relationship to make sure you know we're giving it everything and 'on the same (web!) page'.
5. We're committed to long-term relationships
It's not about giving you what you want and then walking away. We want to develop a long-standing relationship with all clients and make it mutually beneficial. It's takes time to understand you and your business. So once we know you, we want you to appreciate the value of our understanding through continually developing your online marketing activity together.
Let's continue to enjoy being together throughout 2014. And if we haven't met yet ….you know where we are!
Back to Blog