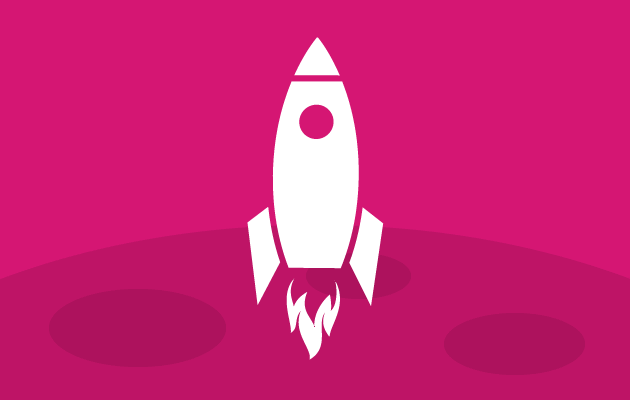 A landing page is any page on your website where traffic has been sent with the sole purpose of prompting a certain action or result. It is any page that gets traffic from somewhere on the internet which isn't your own site. Good landing pages allow businesses the chance to offer potential customers the quickest action possible to get results. The goal of a landing page is to convert the traffic coming to the landing page into conversions – this could be a newsletter sign up or product purchase. With the use of good landing pages, businesses can effectively raise their conversion rates and gain new customers. Although you have already caught users' attention by bringing them to your landing page in the first place, you now need an attractive landing page that will retain the user's interest and lead them to conversion.
Where does traffic to Landing Pages come from?
Traffic to landing pages can come from a variety of sources, some common ones include:
Traffic sent from a pay per click (PPC) marketing campaign, for example Google Adwords.
Traffic sent from a link in an email to prompt the purchase of a product, a newsletter sign up, to showcase an offer or new product launch.
Traffic sent from an advertising banner
Traffic sent from a social media campaign
Why is it important to have good Landing Pages?
A landing page is your first chance to make a good first impression on potential customers. It may be the first time they have interacted with or heard of your company. Therefore, it is important to make sure that they like what they see – or they will not interact with your site further.
As landing pages are set up with a specific focus in mind, they are an excellent opportunity to guide potential customers towards the action you want them to take – without the rest of your website overwhelming them with information.
Landing pages give you the opportunity to segment your offers, meaning that they should only receive traffic from users with the intent to use what you are offering.
A well-made, targeted landing page will allow users to make a quick action – benefiting you and them.
A landing page gives you the chance to focus users' attention on one specific offer / product / service.
What are some features of good Landing Pages?
A good landing page should…
Be well designed.
Have a simple layout – too much text, information and clutter may put users off.
Clearly explain what you are offering the user and how they can get it, with easy to understand guidelines.
Be visually appealing and professional looking, with appropriate use of colour and images.
Be focussed on a single point e.g. the desired action you want the user to take.
Match up to whatever has enticed the user to the landing page in the first place – if they are disappointed, they will leave the site immediately.
Be specific to the target audience reaching the page – you may want to have different landing pages to attract different segments.
Check out these examples of good landing pages to give you some ideas.
A good landing page is an essential part of any marketing campaign. With a well-designed, easy to navigate, targeted landing page you can increase the conversion rate of the traffic entering your site. More conversions leads to more purchases and potential lifelong customers.
Setting up landing pages isn't too complicated. If you need a new landing page, why not give us a call today and see how we can help.
Back to Blog