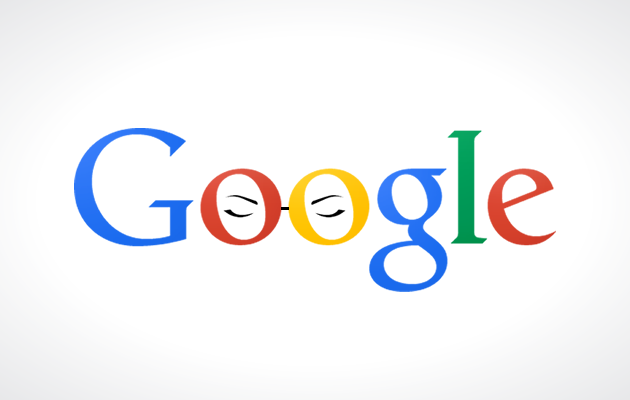 It all started back in 2010 when Spanish citizen Mario Costeja González took Google Spain to court after he discovered that an auction notice of his repossessed home was appearing in Google's search results, although the proceedings had been resolved for several years. He argued that the information was now irrelevant and damaging his reputation. The Spanish court took the case the Court of Justice of the EU, who ruled on 13th May 2014 that the 1995 Data Protection Directive also applied to search engines such as Google.
The new ruling argues that due to Data Protection laws, individuals have the right to ask search engines to remove links containing personal information about them, when the information is "inaccurate, inadequate, irrelevant or excessive". And whether the information is actually "inaccurate, inadequate, irrelevant or excessive" is now subject to Google's own opinion.
Google now faces the pressure of assessing around 70,000 individual requests for personal information to be 'forgotten', and deciding whether their rights of privacy outweigh public interest – it's a tough decision.
But should they really have to do this?
No.
Firstly, the law enabling individuals to request information about them to be removed from the search engines is only applicable to the EU search engines.Europeans will still be able to find the information by accessing non-EU search engines.
So, what's the point? The information is not permanently deleted from the internet, just removed from Google's EU search results – if someone really wanted to find the information, they would be able to. Even after Google go through the time-consuming process of analysing each case and deciding to remove it from EU search, the information can still be found on non-EU search engines, such as Google.com. The information is not permanently deleted by the internet, it is just not indexed by the European Google Search engines.
Secondly, when you type a name into Google.co.uk, you can see this:

So we automatically know that something may have been removed. This is even more incentive for searchers to go and find the information elsewhere.
There is also the fear of Google making the wrong decisions. This could cause the wrong information to disappear from the search engine. There have already been several 'grey areas', for example when Google received a request from a politician on links containing information on his behaviour last time he was in office. He wanted to the information removed as he was running for office again and didn't want it to damage his reputation.
There have also been requests from convicted sex offenders. There is a worry that Google may make some bad judgements and have some really important information removed. It's possible that public figures or trusted companies or organisations can have mistakes or misconduct 'forgotten' by the search engine.
Google has expressed their dissatisfaction with the ruling, with Mr. Barron, their Head of Communications, stating; "The European Court of Justice ruling was not something that we welcomed or wanted, but it is now the law in Europe and we are obliged to comply with that law".
It's easy to see why they're not welcoming it – it's a lot of pressure to decide what should be removed and what shouldn't. There will be a 'for and against' for each case. Someone will be annoyed, whatever the outcome. There's the chance of wrong decisions being made and vital information disappearing – it could impact people's lives. And then there's all the time, energy and resources Google will have to spend on assessing each individual case, although the information will still be accessible elsewhere.
Back to Blog