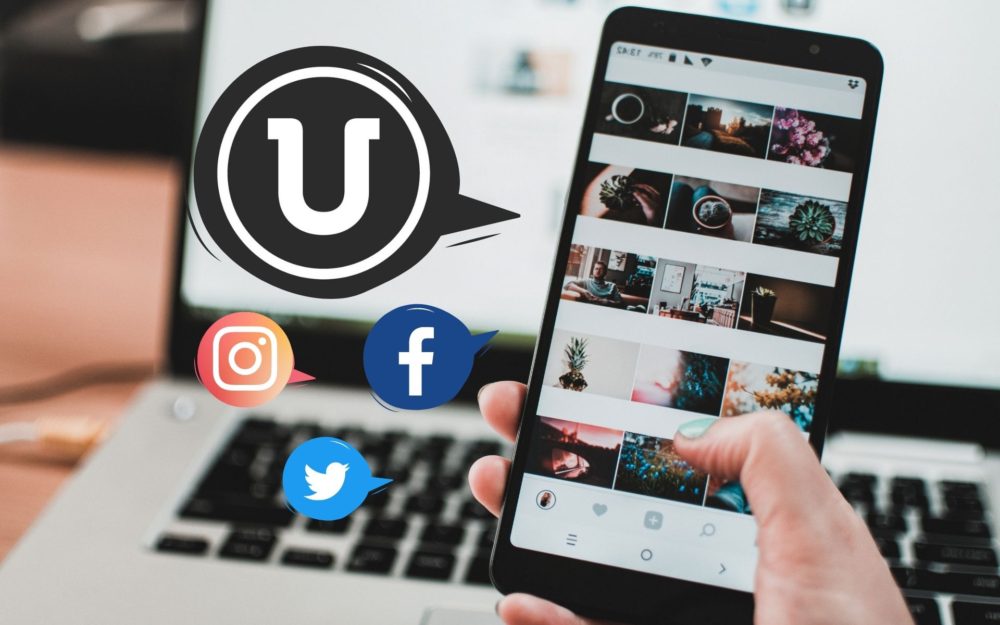 Social media has become the business world's new playground to explore the industry, gain new clients and check out the competition! With so many new businesses operating across all social platforms, your social content needs to stand out. If you can make your social media interesting and engaging, customers will more likely come to your services, as opposed to a competitor.
But how do you make content interesting and reach more people? Here are some top tips to get you started…
Paid adverts
There's no doubt about it. Especially if you have a specific demographic you want to target, amplifying your posts with a paid push is a quick and easy way to get results. You can slowly build up your audience following through organic and non-paid methods, however, we can't deny the power of paid ads.
Here at Union Room, we can assist you with keyword research, design development and strategy-led paid campaigns to connect you with new clients. To find out more get in touch here.
Engaging content
To set yourself apart from your competitors, you need content that is creative and engaging. Your audience should be able to take something away from your posts, whether that be information or even entertainment. Don't shy away from content that shows your business personality!
Structure
Having a structure to the way you post across social media has a big impact on how many people see your posts. Based on platform algorithms, you need to post frequently and consistently. With that being said, overwhelming your page with too much content, especially if the quality then drops, is equally not going to benefit your business.
We can work with you to create a social media plan that follows a structure bespoke to you and your business. Check out our Digital Marketing Services here.
Get Involved
One of the worst mistakes a business can make is assuming that customers will be 100% interested in solely the nature of the company. To engage with your audience, try building content around what's going on outside the business as well: local news, pop culture, national holidays…everyone loves National Pizza Day!
Again, this shows personality and depth to the business, getting a sense of who you are behind the corporate logo.
For all social media and digital marketing services at Union Room, click here.
Back to Blog