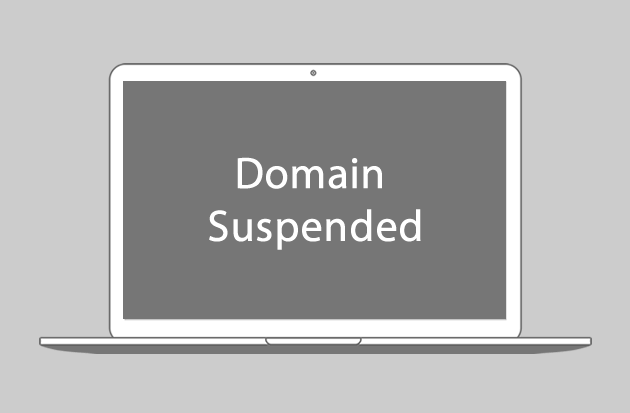 From the 1st of January 2014 in order to correct any missing or invalid contact information, ICANN (the governing body for top level domain names such as .com .net, .org, .info etc) require all domain registrants/owners to validate their contact details or risk having their domain suspended. Worse still from first receiving notice of the required validation you only have 15 days to do so!
The chances are you haven't heard of this new 'enforcement'. I know I hadn't. It seems to have quietly slipped in to 2014, ready to cause chaos over the next year for all unsuspecting website owners no matter how big or small.
Here are some helpful facts to guide you through the process:-
Who are ICANN?
ICANN oversee the whole domain name system. They simply advise and in some case have the power to enforce domain name polices. In this case they require the domain name registrars to send out notices to registrants asking them to validate there domain names so that Whois records are maintained accurately.
How do I validate my domain?
The process is a fairly simple one in that the domain registrar will sent an email to the admin contact of the domain asking them to click a simple link in order to validate the domain.
How do I know they have the correct email address for the admin contact?
This isn't so simple. Most people will have assigned an email address to the domain that they have access to. For others who can't quite remember or want to check which email address is assigned, they must either check Whois or contact their registrar if their Whois details are set to Private. If you want to change the email address they have on record for you, simply do this through their Control Panel.
When can I expect the notice asking me to validate the domain?
Domains that have just been registered, re-registereed or transferred will be sent an email asking them to validate their domain.
How long do I have to validate my domain name?
You will need to validate your email address within 15 days from the point you receive your first notification. Additional reminders will be sent on days 5, 10 and 13 of the 15 day period.
What happens if I don't validate my email address in time?
If you fail to validate your details within 15 days of the initial notification, your domain will be suspended and any website/email using this domain will be suspended. Your domain can be reactivated but this process may take unto 72 hours with some domain registrars.
Where can I find out more about ICANN?
The following link to ICANN will be able to give you further information.
http://www.icann.org/en/resources/registrars/consensus-policies/wdrp/faqs
It's all a bit crazy really and could have been done a lot differently like making email validation obligatory when a name domain is first registered or when changes are made to existing domains, but from what I understand ICANN had no choice and were forced into action from the powers that be. Either way there are bound to be some big websites caught out by simple clerical errors resulting in them not being to verify the domain in time. Watch this space.
Back to Blog