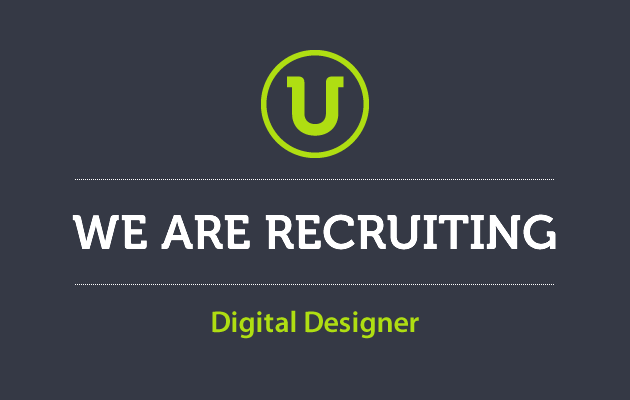 We are an award winning web design & development agency based in Newcastle upon Tyne. Since 2003, we have been busy solving people's problems with an array of digital solutions, ranging from web design and development, to email marketing and search engine optimisation. We have an experienced team of designers, developers, project managers and marketing staff working on an impressive client portfolio. Our growing reputation is based upon quality work, combined with exceptional customer service.
We are looking for an digital designer to join our team on a full time basis. Candidates will ideally have some commercial experience within an agency environment, but this is not essential.
We would like you to have the following:
A good portfolio of existing design work with examples of responsive design.
The ability to take written and verbal briefs for projects, and transfer them to layouts & designs that achieve our client's objectives.
Plenty of experience with Adobe Creative Suite (especially Photoshop).
The ability to produce work quickly and accurately, and sometimes to tight deadlines.
A good grasp of HTML & CSS.
A genuine interest in the latest trends and practises for digital design and development. We like to try new things at Union Room, hopefully you do too.
The following would be a bonus:
A thorough knowledge of HTML, CSS and Javascript. The ability to build what you design would be great.
Experience of working with WordPress & WooCommerce.
For the right candidate, we are offering an attractive salary in addition to:
Location – We are located at Hoults Yard, a modern and vibrant office and studio complex just outside of Newcastle's city centre. The yard benefits from free parking, great transport links and on-site catering.
Relaxed environment – We pride ourselves on maintaining a friendly, relaxed atmosphere in the studio (apart from deciding who is in charge of the music…). We have also introduced semi-flexible start and finish times which have been a big hit with our staff.
Team building & social – We regularly arrange free events for staff such as nights out to the cinema, eating out and even a spot of go-karting from time to time.
Personal development – As well as the opportunity to learn from your colleagues, we encourage the attendance of conferences and courses to aid personal development.
If you're interested, please submit your details via the form on our careers page.
Back to Blog