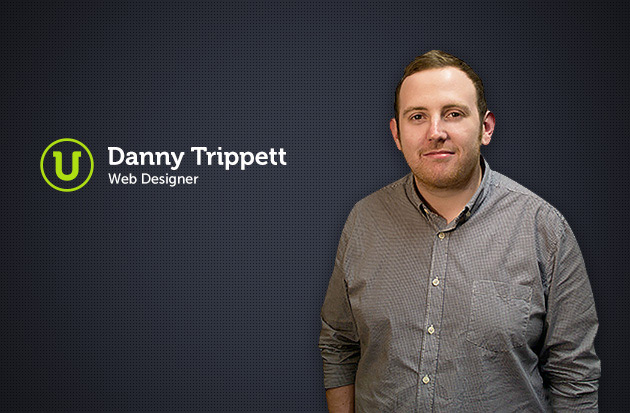 Here's another of our team members Danny Trippett who is one of our web designers. We put 20 random questions to him.
1. Where were you born?
Stockton on Tees
2. What was your favorite TV show growing up?
Ninja Turtles
3. What was your favourite toy as a child?
Lego. Used to love building things.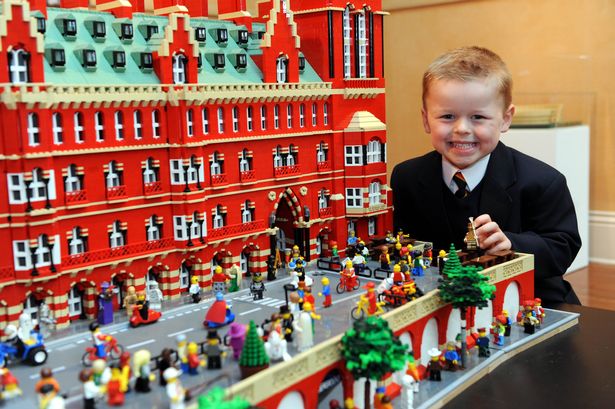 4. How long have you been with Union Room?
13 months
5. What led you to a career in web design?
It was my favourite module of my IT course at college and I'd always liked drawing / art. Digital design seemed like a good next step
6. What do you love most about your job?
Working with such a broad range of clients means every project is different.
7. What do you dislike the most about your job?
Endless Amends
8. Do you have any pets?
No.
9. What is the one thing in this world you are most proud of?
Managing to get a job doing something I actually like
10. What was the last thing you heard or saw which made you laugh out loud?
A friend falling asleep in the pub, bouncer couldn't even wake him up!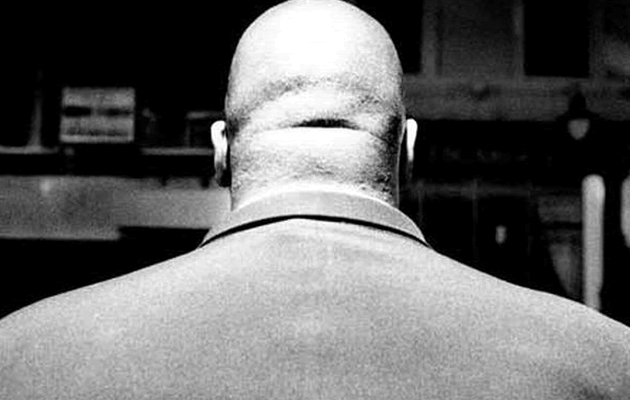 11. If you had to rescue one thing from your burning house apart from friends, family and pets, what would it be?
Macbook
12. What do you like on your pizza?
Meat feast
13. Have you ever won anything? What was it?
Fastest lap when we all went go-karting a few weeks ago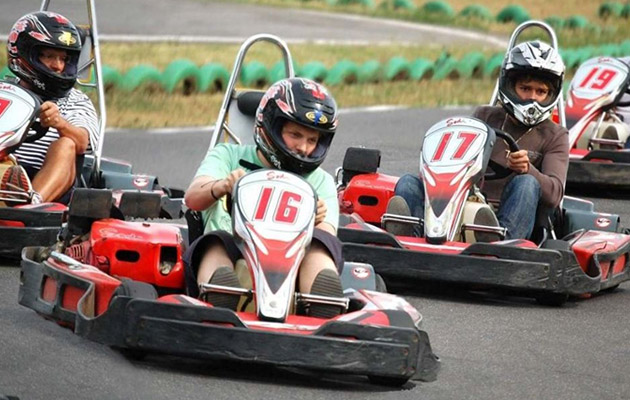 14. If you could only visit one web site again what would it be?
Netflix
15. Firefox or Chrome?
Firefox for work, Chrome otherwise
16. Facebook or Twitter?
Facebook
17. X Factor or the Voice?
No
18. Tea or Coffee?
Don't drink either of them, which people always think is weird.
19. Tell us an interesting fact about yourself?
Tony Blair & George Bush came to my school for a visit once when I was 15
20. What's your favourite thing to do on weekends?
Go out with friends
Back to Blog