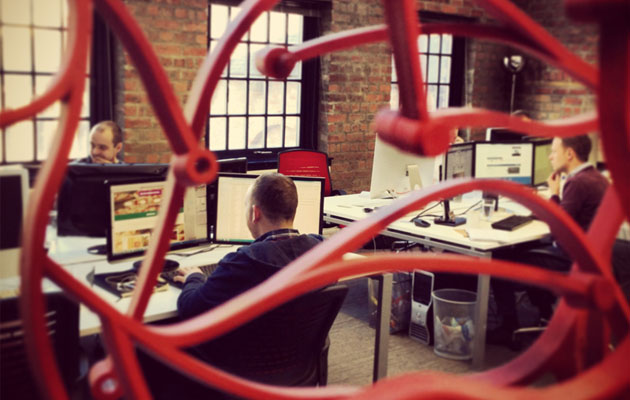 They say moving is one of the most stressful life events you can undertake! For us it's taken 10s of rubbish bags, 1 skip, 15 people lifting, carrying and sweating back and forth, 15 desks and chairs being built, 15 lockers, new internet and network connections and 1 person being stuck in the lift! But we're finally moved into our new office.
Stressful? Not really to be fair. We only had to move 100 metres or so, from one end of the corridor to the other, so maybe we're being a touch dramatic about the upheaval? It's always an exciting time to move into a new environment, especially when you're housed in the characterful former pottery works within Hoults Estate.
There's never a good time to move when you're as busy as we are, but it's been great to get settled into our new studio space and today we celebrate our first 'Happy Friday' in our new surroundings. We've even got internet access again! So we're fully functioning to attend to all our clients' needs.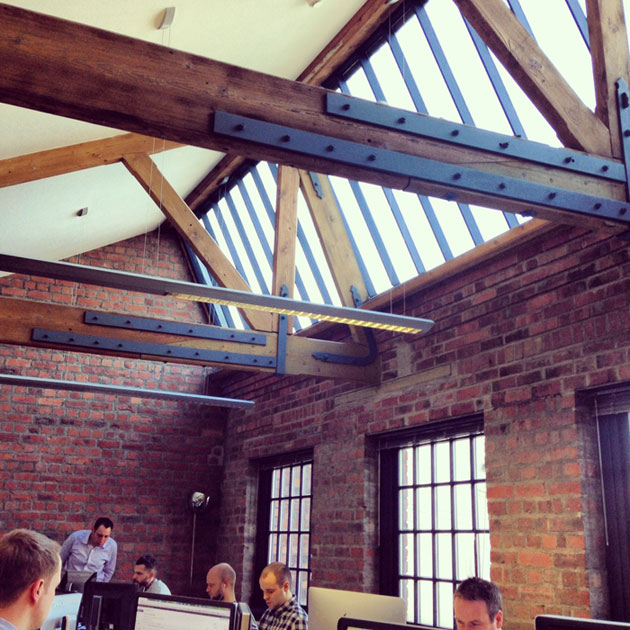 It's a pretty good spot we've got too! Just above the main archway into the estate with a view across the yard and plenty of light pouring through the high roof windows.
Now that we've got the lockers, the developers don't even have to go home at night – we just pop them away on an evening ready for the next working day! That's dedication for ya!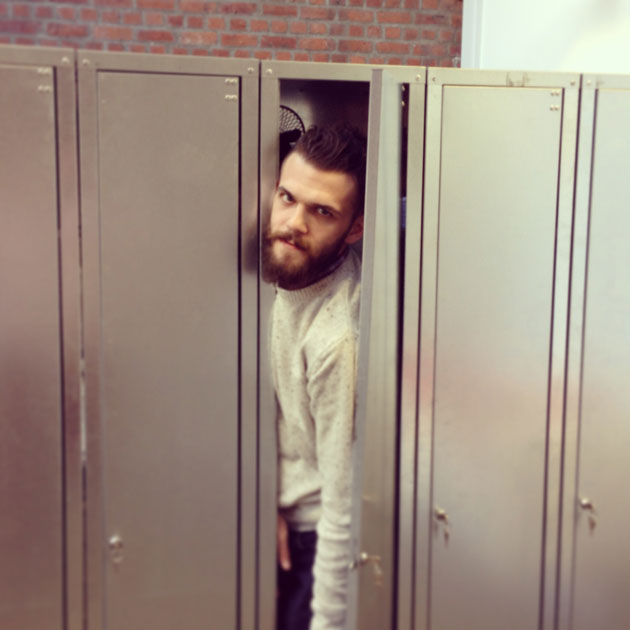 We look forward to welcoming you into Studio 5 soon for a catch up and cup of tea! Just let us know when you'd like to come and visit?
Back to Blog