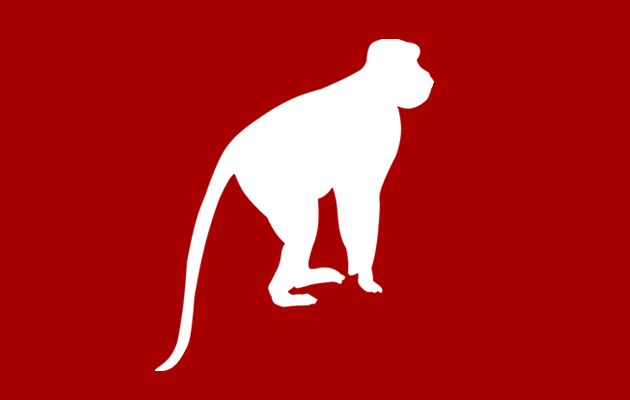 When we win a new client here at Union Room, we normally like to shout it from the roof tops as we are always immensely proud – no matter how big or small the client.
In the last week or so we found out that despite the normal competitive pitch, we have been chosen to work alongside a well-known Gibraltar based online poker brand who are in the process of launching a new sports book. We will be assisting with all of their design for the initial launch and subsequent digital marketing requirements. Unfortunately, due to client confidentiality, we have to keep this one under our hat, but needless to say we are all really chuffed as the pitching process involved pretty much the whole team, and it's always nice to be appointed by clients outside of the local area, let alone international ones.
This got me reminiscing about the last time I was on the "rock".
In the early days of Union Room the majority of our clients were online sports books, with the vast majority of them (given the relaxed gambling laws), having headquarters on Gibraltar.
For a meeting with a potential client my colleague and I travelled to Malaga airport and then hired a car for the drive up to Gibraltar, which should have taken approximately 1.5 hours. Our meeting was in 2.5 hours so according to us we had timed it perfectly. "We might even get an hour's chillax in one of Gibraltar's many bars", I remember telling my colleague (soft drinks only I promise!).
Fate had other ideas for us though. Whether it was the difficulty of driving on the other side of the road or the novelty of the sight of the sun at last, we ended up driving straight past Gibraltar and found ourselves joining the queue at Algeciras Port for the ferry to Morocco! It took us a good half an hour to escape the ferry terminal, turn around and head back down in the direction of Gibraltar. We had never been before and had just assumed that there would be major road signs pointing out our destination – how wrong could we be. We had no satellite navigation in the car and it was well before maps had appeared on mobile phones. Needless to say we weaved in and out of every potential coastal village that might lead us to Gibraltar.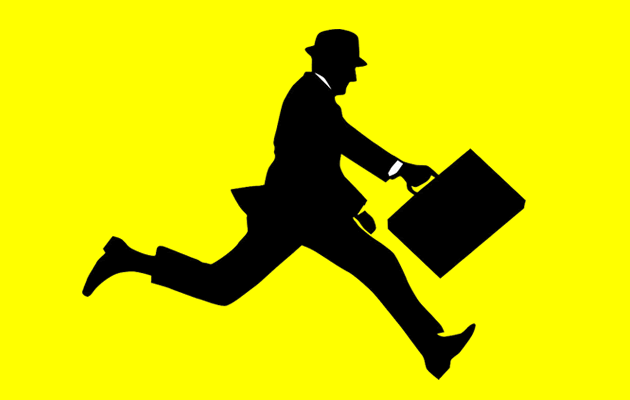 We eventually found it… with about 5 minutes to go before the start of our meeting! Panic firmly set in, especially when we saw the queue of cars waiting at passport control to enter Gibraltar from Spain. Our only hope was ditch the car on the Spanish side and run the half a mile or so over the piece of land that separates the two countries.
The combination of running, the glaring Spanish sun and Saville Row's finest (well Top Shop actually, but you get the idea) didn't make for a pretty sight when we eventually arrived at our destination. Sweating profusely and heavily panting we apologised sincerely for the good half an hour we were now late.
I'd love to tell you we won the work anyhow and that we went on to develop a long and fruitful relationship, but as you've probably guessed we never heard from them again and it was filed away in the memory banks as one of those all important (if not slightly amusing) valuable lessons.
Back to Blog