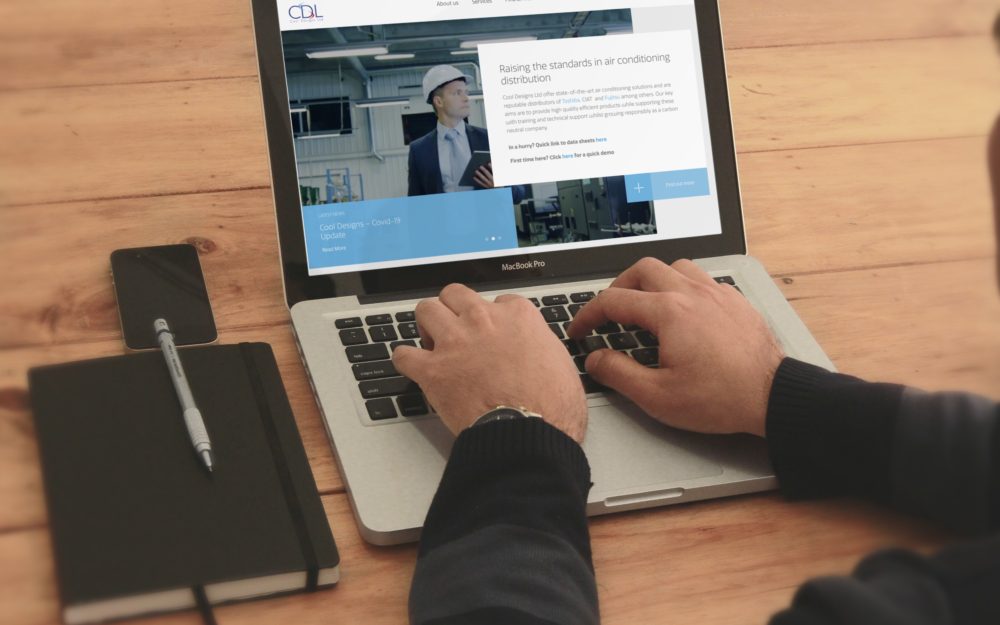 We created a new website for Air Conditioning Distributors, Cool Designs Ltd to help them to really show off the amazing work they do.
The old site no longer communicated the level of work the company provided, so we built them a website specifically designed to set CDL apart and promote the high level of service they provide to their clients.
In the brief we worked with them to translate the core parts of the organisation onto their website. This helped to better communicate with users about the company and their key USPs. Take a look at their new site here.
You can read our full CDL case study here, or view all of our case studies on our website to see more of our work.
If you're looking for a new site to truly reflect your business and the work you do, why not get in touch to see how we can help?
Back to Blog