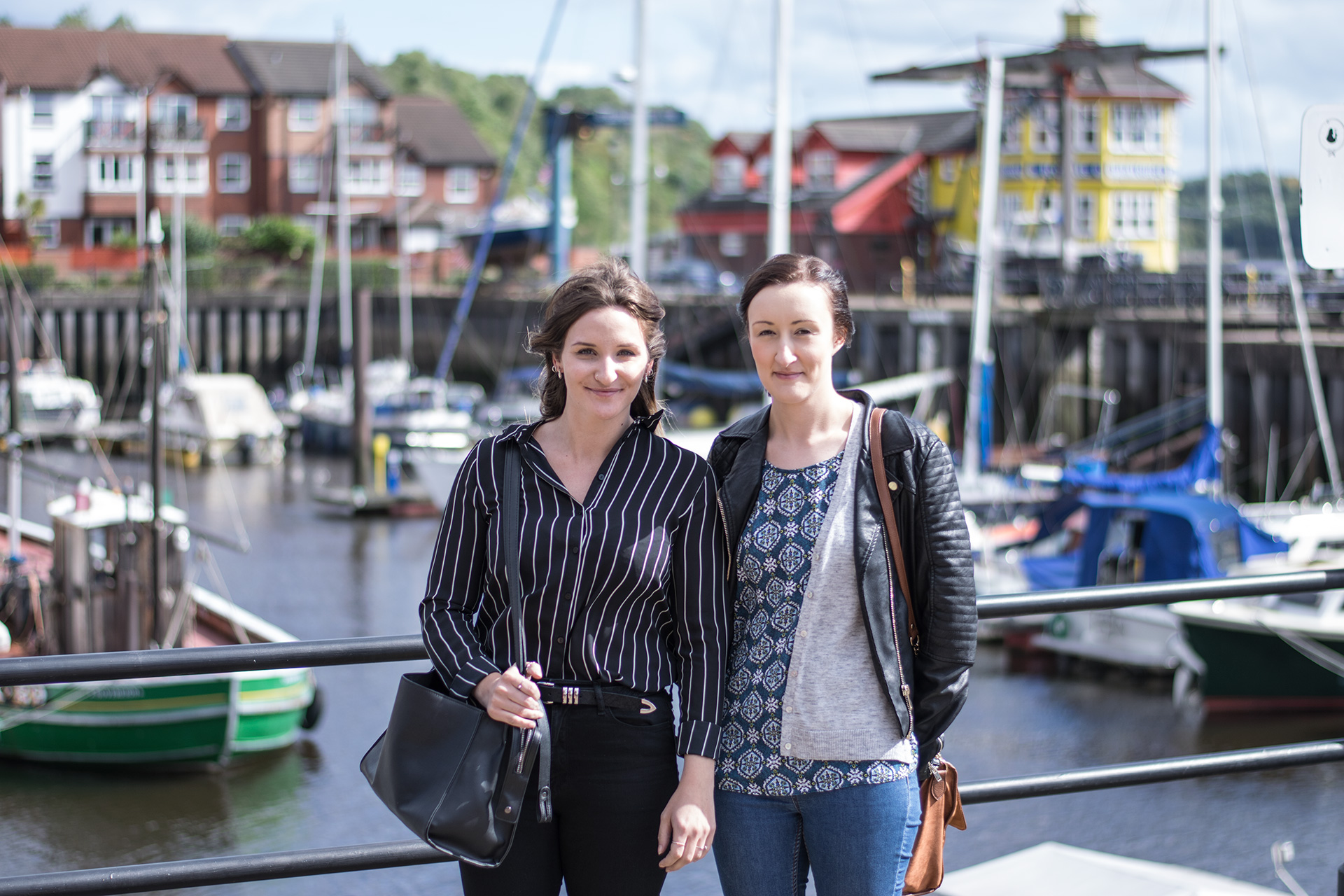 Today we're pleased to announce that two new members of the Union Room team have officially survived their first fortnight with us!
We've recently welcomed Kathryn and Emma to the project team. We're working on some exciting new projects at the moment and are thrilled to now have the new guys on board. You may remember it wasn't that long ago we celebrated adding Lewis and Michael to the ever-growing Union Room team and are proud that we're now made up of a grand total of 14 lovely humans (even if we do say so ourselves).
You may well be meeting one, or both, in the future so we wanted to take the opportunity to formally introduce the new additions…
Emma Carter
Emma's a journalism graduate with plenty of experience in project management and client services. She also writes for a range of local websites and magazines in her spare time so expect to see her popping up on the UR blog in the not-too-distant future.
Emma says, "I'm so thrilled to be working for such a great company like Union Room and I can't wait for the experiences that await me. It's the perfect opportunity for me to utilise the skills I've gained working in the print and packaging industry and develop my knowledge of digital web design. I'm really looking forward to working with an array of amazing clients and help towards creating some innovative and bespoke websites for them!"
Kathryn Horrocks
Kathryn joins us from a market-leading retailer, and brings with her years of experience working in digital, on large scale websites, and developing relationships across various teams in-house.
Kathryn says, "After working in an in-house digital team for the last few years, I'm looking forward to the switch to agency life and having the chance to further develop my expertise by working with a whole host of exciting clients, helping them to make the most of their brand online. Union Room has such a fantastic reputation in the industry and their outstanding work, expert knowledge and passion are only a few reasons why I am delighted to be part of the team."
We all wish both Emma and Kathryn the best of luck in their new roles and are sure they'll quickly become valued members of the team.
To see the rest of our lovely faces check out our About page.
Back to Blog