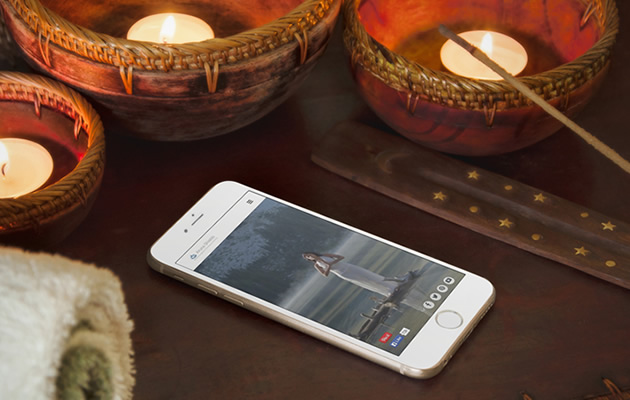 We're delighted to have recently launched a new website for London based life mentor and certified therapist, Aruna Shields.
We've been helping Aruna to market her brand online with a website focused around promoting her experience, life and video content via her first TV channel, due to launch this month. Aruna is certified in Hypnosis and Psychotherapy, and also trained in clinical mindfulness.
The new website has been created to provide her with a platform to promote her specialist services and allow clients to enquire and book online, while enjoying complimentary video content.
We have responsively designed and built the website with the ability for Aruna to manage and update the content via WordPress.
We are also working to optimise the website for search engines (SEO) and will be consulting on an ongoing basis as to how the website will be developed ongoing.
"Union Room have been great team to work with. Very down to earth, honest and reliable. Highly valuable assets when trusting an agency with your vision. Hip Hip Hooray to everyone in the office, especially Danny!" Aruna Shields
Please visit arunashields.com to read and watch more!
If you are looking to promote your brand online with a new website or or redesign your existing website, please don't hesitate to get in touch. We'd love to speak with you.
Back to Blog