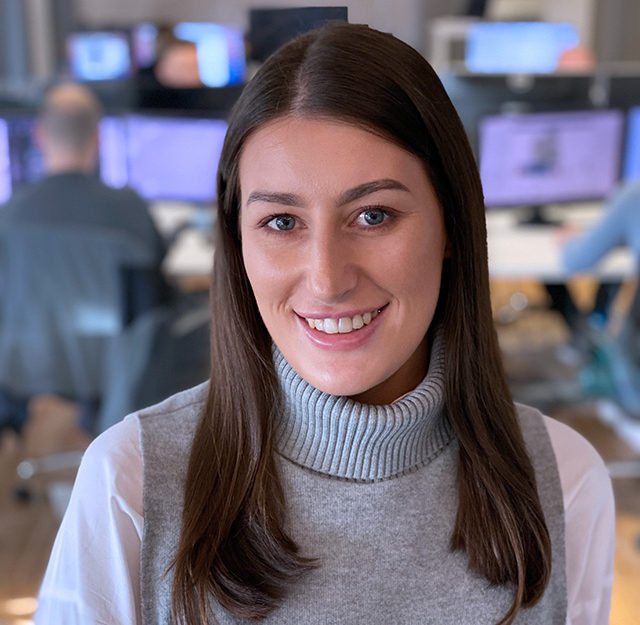 We are delighted to have welcomed a number of fresh faces to Union Room in the last few months, and the first of the newbies we would like to introduce is Steph!
Steph has really made her role as SEO/Project Manager her own from the get-go, bringing a wealth of knowledge, experience, and creative ideas to benefit our clients. We welcomed Steph during lockdown- which we know was not the easiest time to start a new job- and it feels like she has always been a part of the team!
Originally studying Fashion Communication at Northumbria University, Steph found her passion for project management through her strong organisational skills and eye for detail and found her way into the world of digital. Since then Steph has found a new passion for creating high-quality, data-driven SEO strategies, which is why we found her to be the perfect fit for the role and our equally passionate team.
So how is Steph finding her role at Union Room? Well, we asked her! 
"I've been at Union Room for a couple of months now and I'm loving my time here already! It's really exciting to be working with such a range of amazing clients and helping them achieve their goals online. This role is the perfect opportunity for me to utilise the skills I've gained in previous agency roles and also develop my knowledge even further!"
Back to Blog