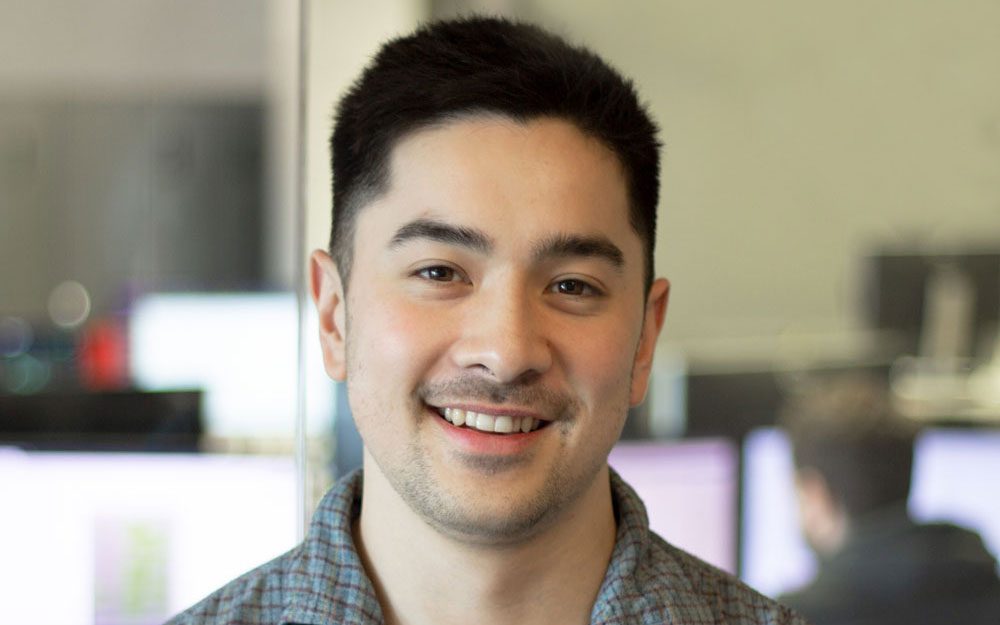 It's been a busy few months here at Union Room and Matt has been a great addition during these busy and exciting times! Even though he joined the team a couple of months ago this official introduction may be a bit late but definitely worth the wait!
Matt hit the ground running while bringing with him a wealth of UX/UI knowledge with his designs reflecting his aesthetic enthusiasm for all things digital.
Before starting his studies in Interactive Media and Design at Northumbria University, Matt spent some time abroad discovering his passion for visual and UX/UI design in Canada as part of his foundation year.
However, it's worth mentioning that Matt's main passion is creating stunning interfaces for website and App users alike – from taking an idea from his sketch book, building the foundations into Illustrator and finally watching it come to life with a tangible user friendly prototype. It's this creative problem solving process that fascinates and drives his inspiration the most – no wonder he's such a perfect fit, right?
After being here for a while Matt says: "Joining Union Room has been really exciting. I love creating user-centred experiences that intuitively solve our user's problems, and this is the perfect environment to make this happen on every project. I look forward to helping our clients reach their goals by making experiences that their customers will want to keep coming back to."
Back to Blog