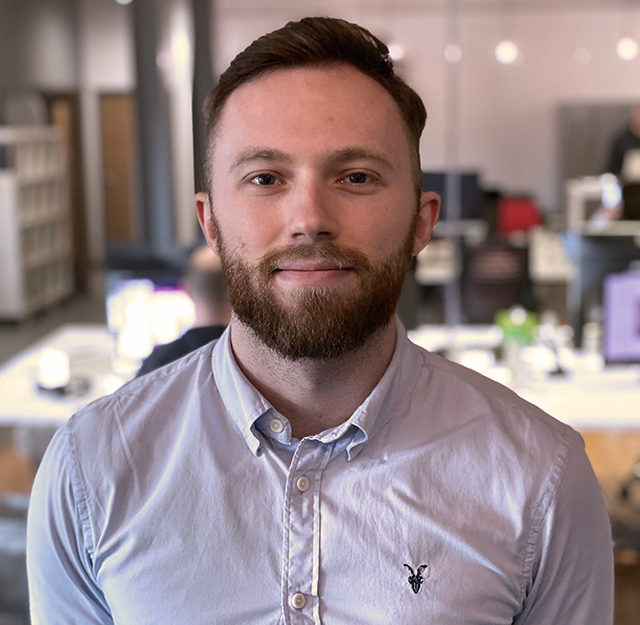 We welcomed a new developer to the Union Room team at the start of October, and it is safe to say he hit the ground running!
An excellent addition to the team with his rounded skillset, Jordan studied Computer Science before completing his Masters in Digital Marketing at Northumbria University. It's worth noting that Jordan's passion for problem-solving and creativity lead him to develop skills in both back-end and front-end development.
We are sure that Jordan's love for working on new and different types of projects will be well-matched with Union Room's array of clients and daily challenges! We are excited to see how Jordan's skills will progress here at Union Room.
Jordan had this to say about his first month at Union Room;
"I've been at Union Room for just over a month, and I've already learned so much! It's an amazing opportunity to get to use all the things I learned in Uni and to continue to learn even more."
Back to Blog