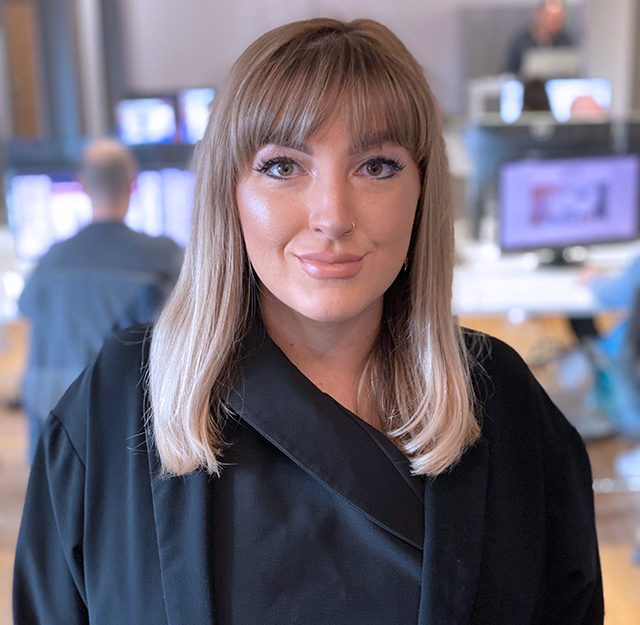 Our latest newbie is Gabrielle, our new Digital Marketing/Project Manager. Gabrielle joined the team in October and is settling in perfectly.
Gabrielle has brought an array of digital marketing knowledge to the role from her previous experiences and is now supporting our clients in creating strategic digital marketing campaigns.
Having always had a passion for marketing, Gabrielle originally studied Communications and Public Relations at Northumbria University before finding her way into SEO and digital marketing. We are sure that Gabrielle's creativity and strategic approach to campaigns will be well suited to the tasks that lie ahead for her here at Union Room!
So how is Gabrielle finding her role at Union Room so far? Well, she had this to say; 
"I've been at Union Room for nearly a month now and it has flown over! I'm still getting used to my role and getting to know the clients, but I'm loving it here! Union Room is a great agency for me to apply my skills to and also learn new skills from, with the amazing team we have here I have already learned a lot. I can't wait to see what the future holds and to help deliver fantastic results for our clients!"
Back to Blog