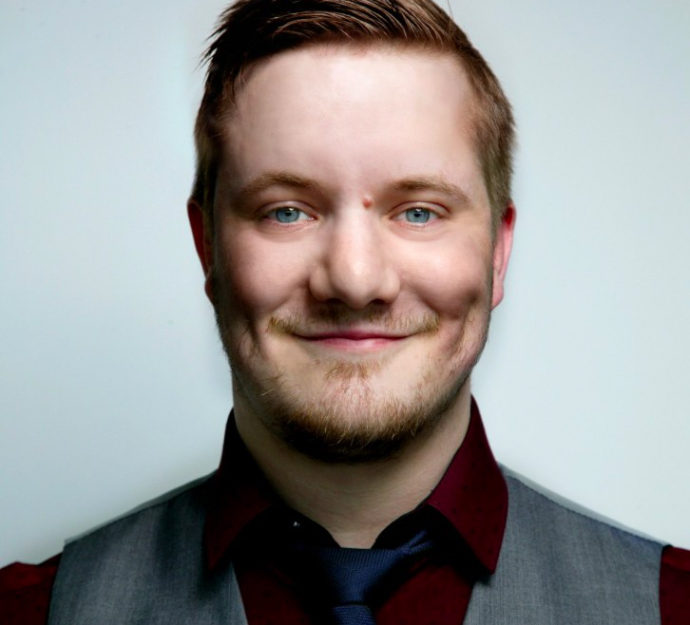 Our latest newbie is Bryan, our new Web Designer. Bryan joined the Union Room team in January and is settling into the team as we continue to work from home during the latest lockdown.
Bryan has joined the Union Room team at an interesting time, with the start of a new year and another National lockdown. With a wealth of experience in his field, Bryan has taken to the challenge of the new role and working from home with confidence and enthusiasm.
Having graduated from Northumbria University with a degree in Multimedia Design, Bryan's passion for design lead him to work in both agency and in-house roles, and we are more than confident that Bryan's skill set will help him tackle the challenges that lie ahead of him here at Union Room with ease.
So what does Bryan have to say about his new role at Union Room? Well, see for yourselves; 
"Joining Union Room in the middle of a pandemic has lead to an interesting first few weeks. Getting used to the role and the fantastic variety of work in a completely virtual set-up has been far less challenging than I had expected. The guys have been great at getting me up to speed and I feel like I've been here far longer than actually have. I'm so thrilled to be back in an agency environment after five years working in-house and I think that this is a perfect fit."
Back to Blog