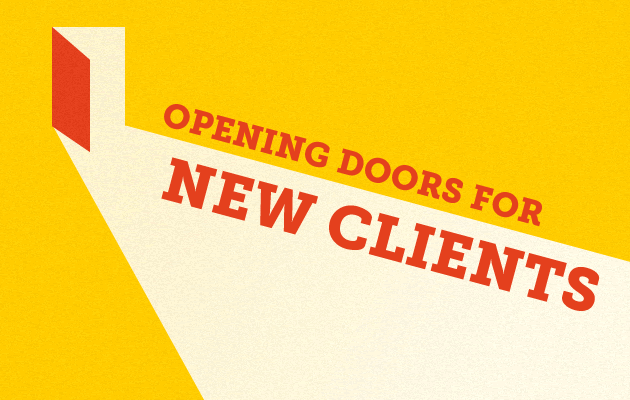 Its been a busy old start to 2015 at Union Room. So much so we've not had change to update the world with regard to what's happening for the year ahead.
Its been such a positive start and we're pleased to be welcoming some great new clients through the studio doors to embark on what we're sure will be a collection of diverse and rewarding digital projects.
First up, we're sliding the doors open (sorry!) to P C Henderson; a UK based business acknowledged as the world leader in the design and manufacture of Sliding Gear Systems for sliding doors and folding doors.
We'll be working with P C Henderson and their marketing team to redesign their website to work as a global marketing tool for the business. The new website will be multilingual spanning nine regions of the globe as well as being e-commerce driven with a brad new shop presence allowing members of the public to gain better access to their products.
We are also excited to be working with Tracey Evlin Consulting. Specialising in Human Resources, Tracey Evlin Consulting work within your business providing bespoke services to meet the needs of modern day HR within the workplace. We'll be developing a dynamic and responsive website to promote her services online in order to help grow and develop the business.
We all love a cute puppy (in this studio especially!), but we don't necessarily know how to go about choosing the right puppy, do we? Pickapup.co.uk is launching to provide detailed profiles of Kennel Club Registered breeders to enable [you] the buyer the ability to chose wisely and make sure you get the perfect puppy and that all important after care. Detailed profiles and reviews of breeders will allow you to engage with the website and be connected with respected dog breeders.
Working alongside our sister company, Projector we'll be developing a new brand identity for Pick a Pup and integrating this throughout the website. Once launched we'll be using digital marketing techniques to optimise (SEO) the website to search engines along with other services including PPC (Google Pay Per Click campaigns) and email marketing.
Maybe we could bring something to your business via our creative web design services? We would love to talk through any of your potential requirements. Why not get in touch with us today?
Back to Blog