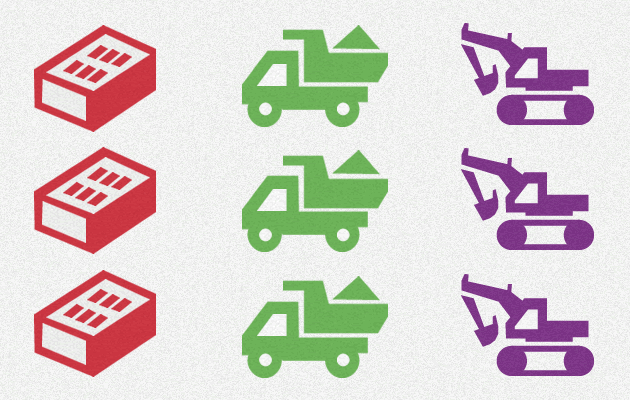 We're incredibly pleased to be working with Story Contracting, one of the North West's most prominent businesses, redesigning their website to promote their three main divisions; Construction, Rail and Plant.
We are enjoying continued success developing and consulting on the website for sister business, Story Homes. The family owned businesses have a fabulous heritage and reputation that's recognised UK-wide.
The new website for Story Contracting presents us with the challenge of having to represent the individual divisions under the one 'Contracting' roof. Each division has a different purpose for their new online presence so we'll be working closely with newly appointed marketing manager, Emma Martin and Finance director, John Story to unravel each business to make sure we communicate their offering effectively via the new website.
The new website will be a responsive design and build and be content driven via WordPress technology to deliver a comprehensive content management system (CMS).
We will also be providing email marketing and search engine optimisation (SEO) services to make sure online marketing is given full consideration moving forward.
If we can help you with any of your web design or online marketing please don't hesitate to get in touch.
Back to Blog