All good designers at some point in their careers get bitten by the photography bug and it's well and truly working it's way through the Union Room and Projector studio at the moment!
At the start of this month we decided that we needed a bit of motivation to use our cameras so we devised a monthly competition to help us improve our photography skills. January's theme was 'Winter' (not the most original theme we'd admit but we thought it'd be a waste to ignore the amount of snow that had been falling around the time).
Only the four of us managed to brave the conditions to take some shots but the standard was still high.
1. Steven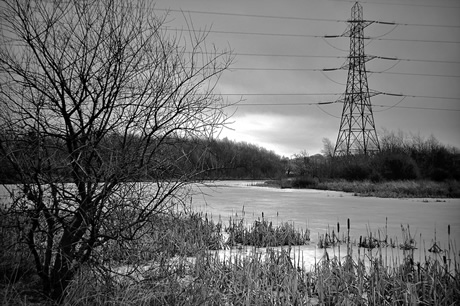 2. Jordan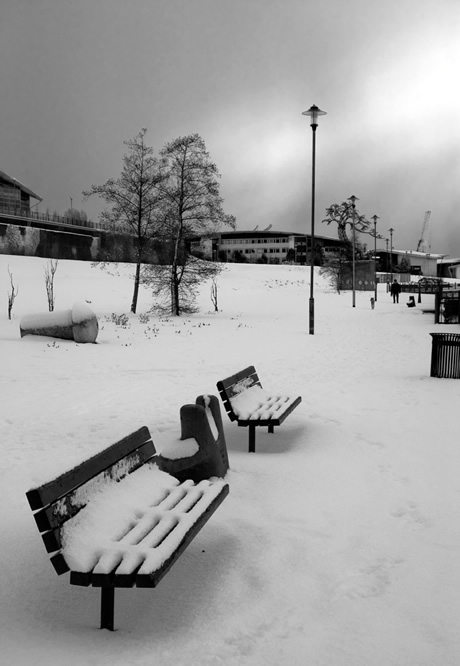 3. James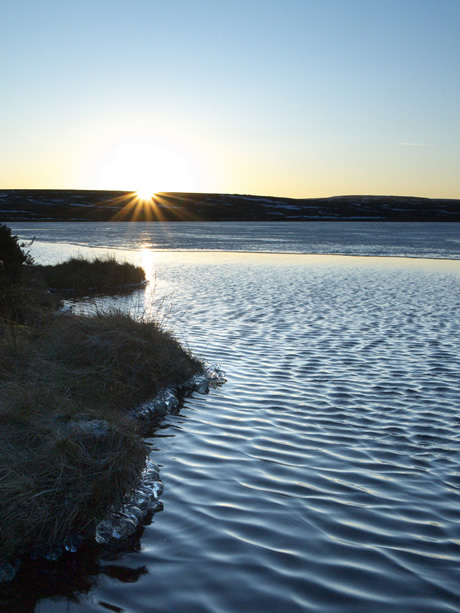 4. Paul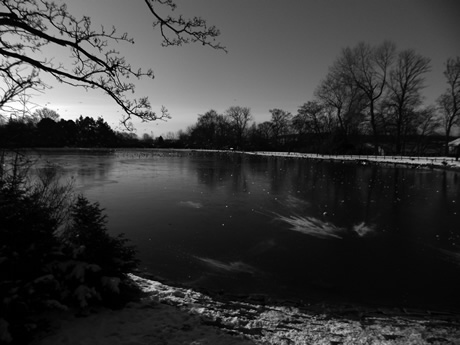 We had our own vote and the office selection this month was James' photo, a pretty picture indeed!
We'd love to hear your feedback on which is good, bad or ugly.
Back to Blog