Last months winner Steven Gibbons was aiming for a more accessible brief this month after last months 'depth of field' theme caused some headaches in the office (thanks for that James).
Steven eventually settled on the theme of motion which can obviously encompass a number of different shots and methods. Lets take a look at what Union Room and Projector came up with…
1. James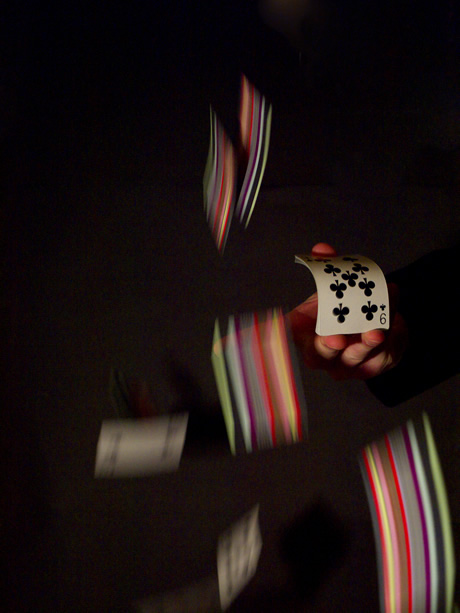 2. Jonny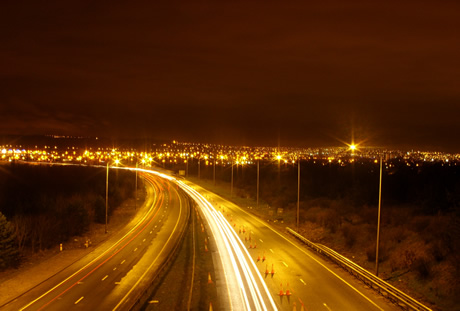 3. Paul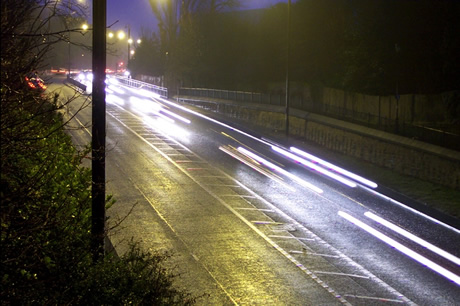 4. Steven Gibbons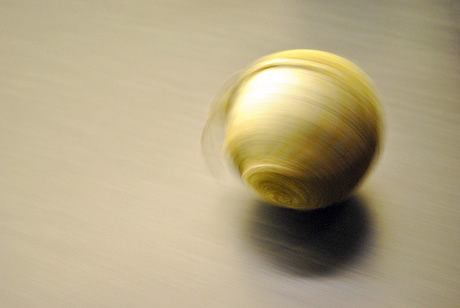 In a first for the competition, we had a draw for 1st place with James and Steven Gibbons winning the same number of votes. Next months theme is wildlife, so expect at least 80% of the photographs to contain a) pigeons or b) seagulls.
Back to Blog