This week's news includes rude hashtags, maintaining freedom on the Internet and the world's oldest working digital computer.
A free and open Internet
It's easy to take the Internet for granted, it's just something we expect to be there 24 hours a day, 7 days a week. However, what if that was were to change, and governments began to dictate what we could access. Google have launched a #freeandopen campaign, which aims to raise awareness of Internet legislation and initiatives.
#Susanalbumparty
A bit of a PR disaster from the team behind Susan Boyle's new album launch. Take a look at some other high-profile hashtag disasters.
B&O Play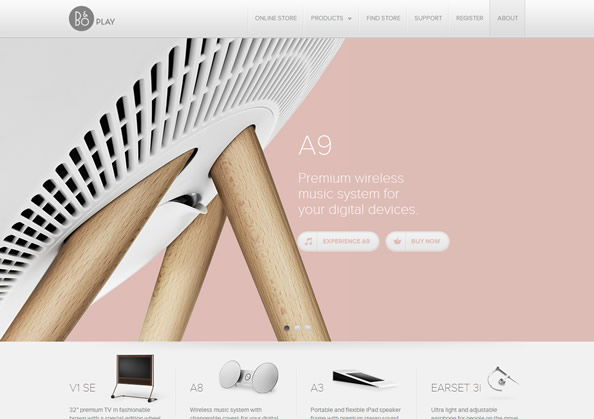 We came across a lovely piece of technology today, with an equally lovely website.
3D Printing
The cost of 3D printing has fallen considerably in recent years, meaning people can finally begin making real world items using lego
Dekatron
Ever complained about your computer being a little on the slow side? Take a look at the world's oldest original working digital computer being rebooted, and you may reassess your current technology.
Back to Blog