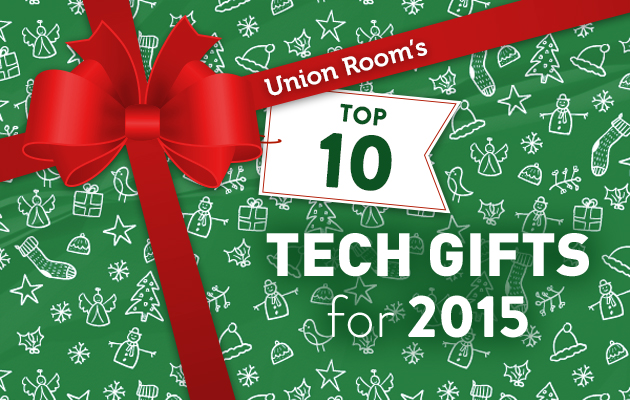 It's beginning to look a lot like Christmas in the Union Room studio so in the spirit of the season we've compiled a list of things, big and small, that we wouldn't mind finding in our stockings or under our trees on the morning of the 25th. Just incase anyone we know is reading this.
Introducing…
Union Room's Pick Of The 10 Best Tech Gifts Of 2015
Although this list is in no particular order, it's no surprise that Bose are at the top. These headphones genuinely will block out the sounds of your student neighbours having a Christmas party. Or the hum of an aeroplane. Or the sounds of the baby crying in the row behind you on that aeroplane. We imagine muting any of those noises will vastly benefit your life. After all, Christmas is a time for peace.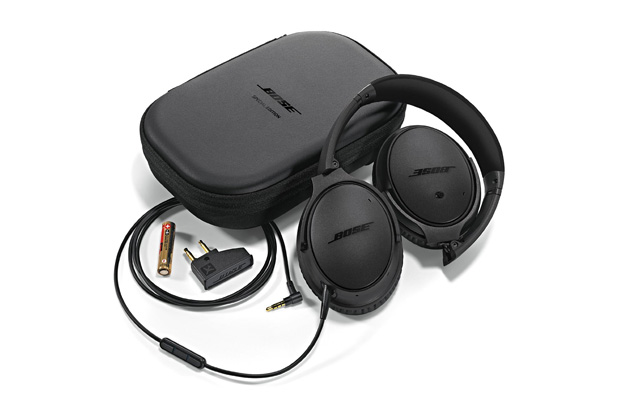 For all of those infinitely frustrating times when you can't find your keys/wallet/passport and wonder in exasperation why you can't just ring the absent item and follow the tone. Well, now you can. Designed primarily as a keyring, the tiny Bluetooth tracker inside the Tile can be stuck on just about anything really. Then you just download the app and rest easy. Cleverly you can also press any of your Tiles to make your phone ring too, for when you lose that.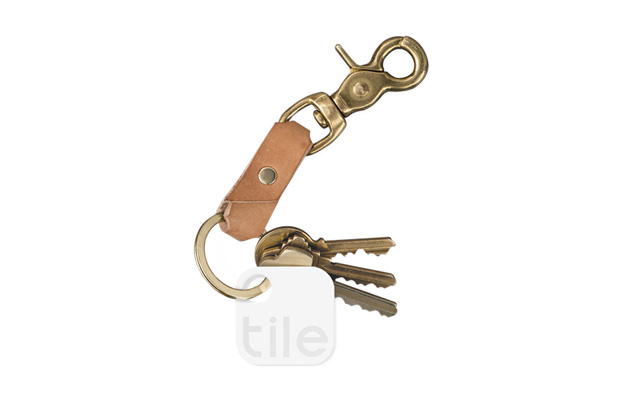 This little device is one of those things you don't even realise you need. No more searching for a USB cable in a flat-battery-emergency. This will be on your keys, and likely in your pocket. And it wont tie itself into a knot if you toss it into the bottom of a bag either. Bliss.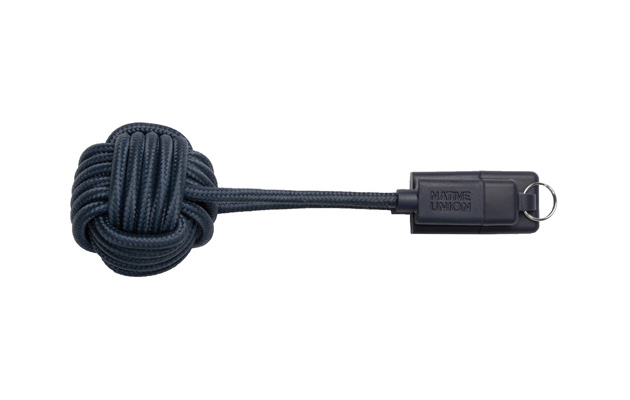 The newest GoPro has more snazzy features than ever, in a teeny tiny body. Waterproof, outdoors-proof, night time-proof, extreme sports-proof, butterfingers-proof, and with Bluetooth and WiFi connectivity this is your cutting edge filming equipment for any 4k ultra HD adventures you may have in 2016.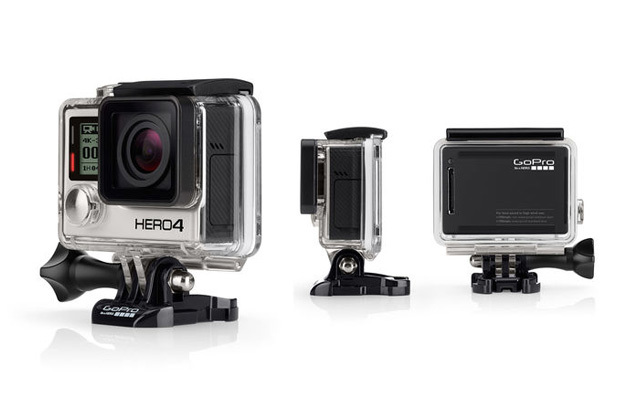 If you travel a lot and take a lot of your devices with you, this leather wrap for your cords and cables could be just up your street. It's practical, all of your cables will stay in one place, untangled and neat, and it'll make you look ridiculously dapper.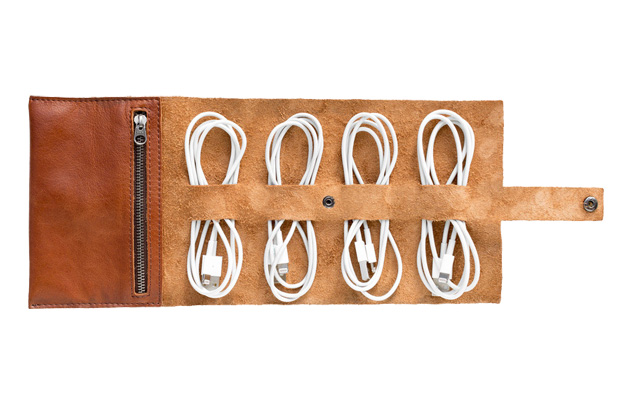 This year Virtual Reality headsets have been a massive talking point but we've had a dabble with the Google Cardboard version and it's not half bad. This could be the affordable way to experience virtual reality. You just fold it up and pop in your smartphone, strap it onto your head and suddenly you're in a forest, or at a gig, or hanging off the edge of a helicopter.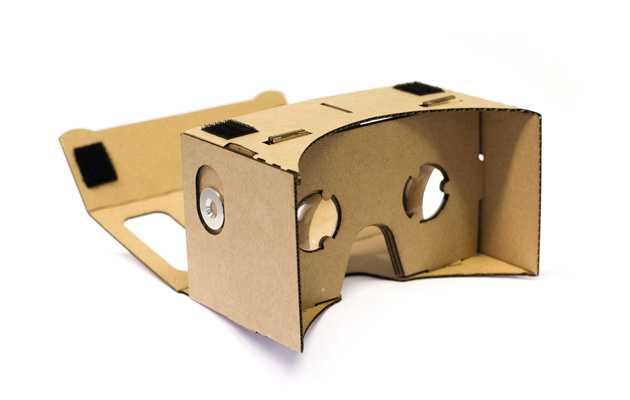 Pronounced 'No-key' this padlock uses the Bluetooth on your smartphone to unlock. An ideal gift for people who misplace the tiny, flimsy little keys that come with padlocks or who worry about forgetting the combination. You can also use the app to share access with a friend and track when and where the lock was opened, and who it was opened by. Clever.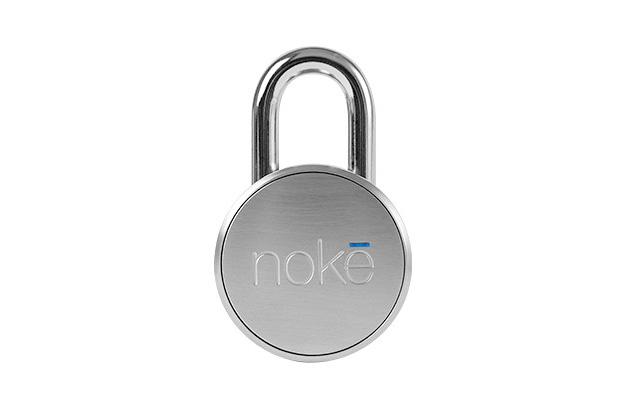 Not an obvious gift choice but IKEA have come up trumps again with gadgets for the home that don't stick out like a sore thumb. They're powering ahead with a charging pad for your devices while still managing to stick at IKEA's reliable price point. This one will charge a mighty three devices at the same time, it's not completely hideous and if your phone doesn't do wireless charging you can buy a case to sort that right out. This is the start of the flat-pack future.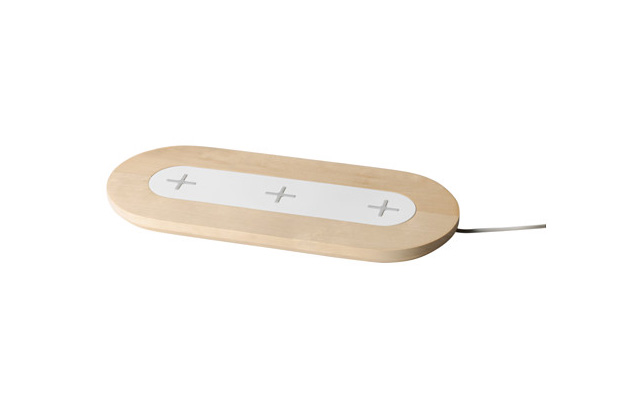 Kitsch as hell but possibly forgiveable because this camera offers the retro fun of the Polaroid cameras of yore. There's still something satisfying about taking a photo and then having the camera spit it straight out. The Snap Instant Camera will allow you to take a picture and print it instantly, just for the craic, while saving the photos for uploading to a computer like a normal digital camera. Even better, it uses digital imaging and doesn't require any ink, and the quality is considerably better than the old Polaroids were in the 90s.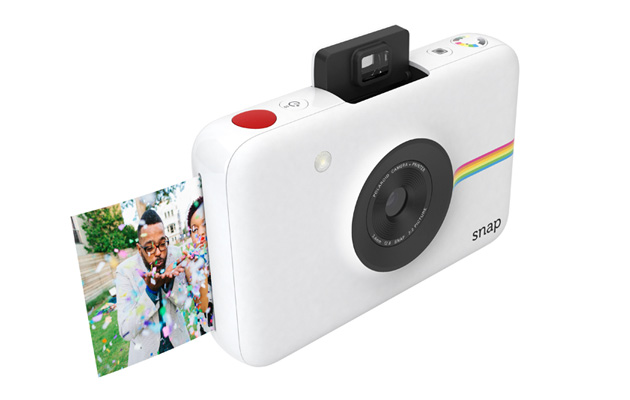 And, at number 10, a special mention for
Even though there's now a bit of drama surrounding rumours that the Swegways set on fire when you charge them, which we can't deny is very unfortunate. The gift that was set to become the hottest gadget this Christmas has understandably now fallen from grace after a number of reports that it spontaneously combusts. And you can't actually use them anywhere legally. As such we'd have to suggest you don't buy your kids one. But they're too cool to leave off this list. We've had a play on one in the office (see instagram for video evidence) and can confirm that they are good fun for adults/big kids.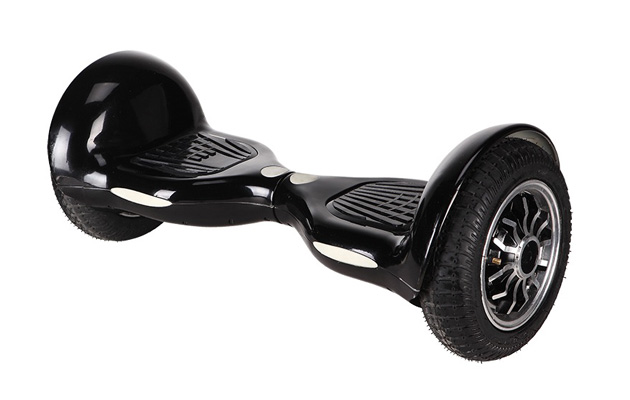 And on that note, we'd like to wish all of our clients, partners, supporters, colleagues and friends a very Merry Christmas and a Happy New Year! 2016 looks set to be an exciting year for Union Room, and we look forward to having you along with us.
Please note that over the festive period the studio will be closed from December 22nd until January 4th. If you have any queries during this time, please drop us an email at [email protected] and we will get back to you as soon as we can.
Back to Blog