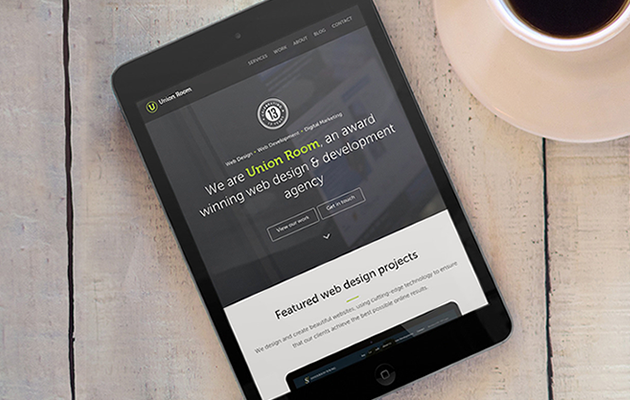 Last year we wrote about how Instagram can be useful for your business. We thought it was about time we took our own advice so this week we're launching the Union Room Instagram account.
Don't worry though, we'll try to keep the pictures of food and cats to a minimum.
At the time of writing that post Instagram had 150 million users, which was then still a little way off Twitter's mighty 200 million. Those numbers have since changed somewhat. Figures announced at the end of 2014 showed that Instagram had indeed become a serious contender with more than 300 million monthly active users. This is now roughly equal to the number of active Twitter users and sees 'Instagrammers' sharing 70 million photos and videos every day. We fancied getting in on the action.
Hopefully our new Insta account will give you a chance to get to know us a little better. You'll be able to catch a glimpse into our studio, follow us on out-of-office excursions and keep up to date with what we're working on project-wise. We're excited to be further developing our social media presence and adding another platform to our arsenal.
We might not have as many fans as @KimKardashian (reigning Insta-champ with over 42million followers at time of writing) but, bear with us, we're working on closing that gap.
Find and follow us at http://instagram.com/unionroom
Back to Blog