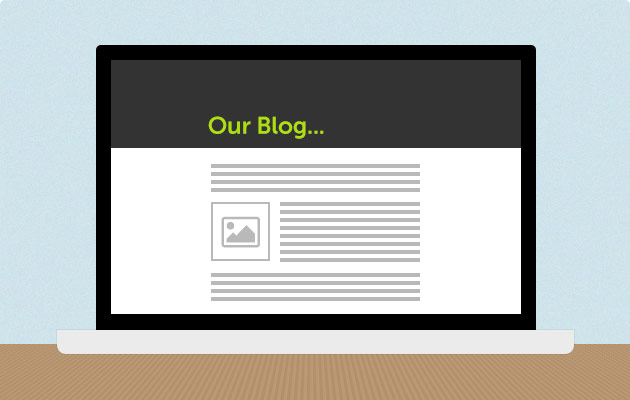 Although there's never really a quiet time in the Union Room studio, it really is all systems go at the moment. We have new members of staff, and new projects left, right and centre. It's an exciting time to be a part of the team and the perfect opportunity for a quick blog update on a couple of things we're currently working on, just to keep you in the loop.
New business has come in the form of some great projects over these last couple of months. Introducing companies such as Colorworld and Raytec to our ever-expanding list of clients, and then getting to know their businesses inside out in order to best fulfil the brief, is always interesting.
Brightening Up Colorworld
With over 40 years in the industry, Colorworld are leaders in online digital photo printing, based in the North East of England but supplying to customers the world over. Using cutting-edge equipment to cater for and work closely with a wide range of wedding, portrait, school and commercial photographers, Colorworld also supply to big events like the Boston, NYC and London marathons, though they don't really shout about the extensiveness of their services at present.
They have enlisted us to redesign their website and bring it, and their logo, up to date to better reflect the professional services they offer. Through listening to their brief we are creating an engaging product and service focused website, and we hope to help them to grow and expand this business into new avenues of print production. We want them to be able to continue to provide excellent service to their customers at a time when it's vital to have a site that looks great, works well and is fully responsive.
A Focus On Raytec
Raytec first approached us back in late July to create a single page infographic for them to demonstrate the importance of using the correct lighting system for a Dome camera. They are keen to continue to educate their customers to make sure they're in the best position to make the most informed choice for their lighting set up.
We are now nearing completion on that project and, having established a great working relationship, are about to follow that up by starting work on a much bigger full site redesign.
Raytec design, manufacture and supply bespoke LED lighting systems for security and hazardous areas on a global scale. Working with some of the biggest names in tech, to the Columbian Police force, and even the bat caves of Borneo, the experts at Raytec are improving safety and performance using cutting edge technologies and the highest levels of quality.
We hadn't realized there was so much to know about LED lights before we started learning the ins and outs of what Raytec do, and Colorworld have taught us a thing or two about printing process and their passion for creating a hand-finished product.
Having a diverse client base certainly keeps us on our toes so, if you'd like us to get under the skin of your business and see what we can do for you, why not get in touch to arrange a meeting?
Back to Blog