It's the first Union Room catch up of 2010 and we've got some exciting things on the horizon for the next few weeks.
After launching Otter Recruitment last month, we've been hard at work on some of our biggest projects to date as well as keeping up our usual blogging activities at our web design blog.
We're currently beginning work for the National Apprenticeship Business on a range of web solutions. We'll be working closely with the NAB over the next few months on a huge project that will hopefully bring a whole new face to the National Apprenticeship Scheme.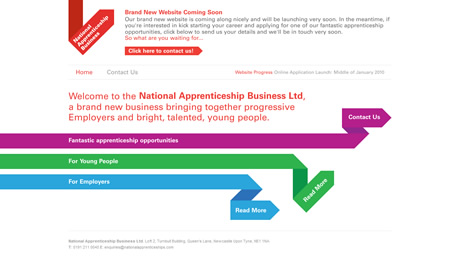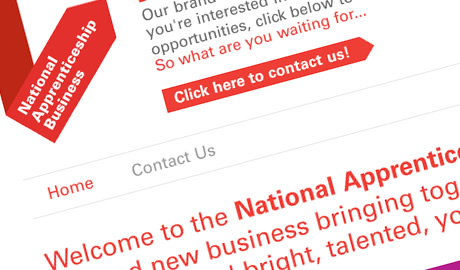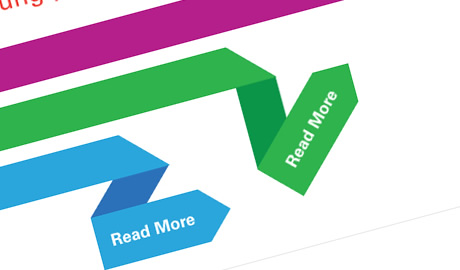 We've worked closely with Projector on this project. They created a fantastic brand for the NAB and it's been a great help when coming to design the various web work.
We've also been working hard on one of our long-term projects for Skyrocket, a sneak peak below…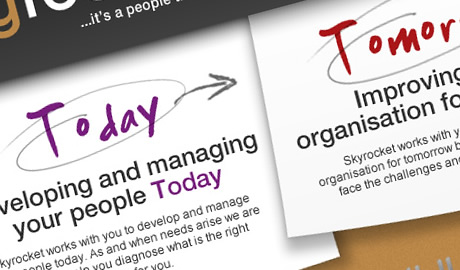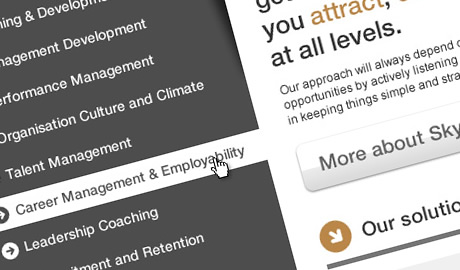 Another project that's in its early stages is Proform, which we're hoping to launch sometime in February. We're not quite ready to show any designs yet but we'll be updating the blog when the site is near to launch.
We should be starting work on our own brand new website sometime this month as well, so keep an eye out for updates!
Back to Blog