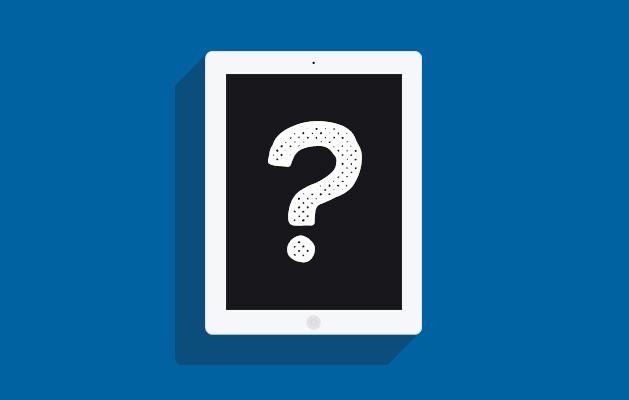 As an agency, we at Union Room don't free-pitch visuals at the initial meeting stages of working with our clients, and we're not alone. More and more agencies are agreeing with us.
But why is this?
We understand why asking to see an agency's 'vision' might seem like a reasonable request but consider for a moment that you're asking a decorator to pop round and show you what colour he might paint your house. You're unlikely to go with his suggestion because he hasn't yet been able to research the choice properly. He might want to know what colours are your preferred choices or see what colour the other rooms of your house are. He'd like to ask questions find out whether or not you like the way those other rooms look, and whether your visitors react well to the paint colour there.
Now, you may already have seen his work and know it's nice and neat. You have met him and think he'd be easy to get along with, but then he shows up at your house with a tin of blue paint. You didn't really envision blue so it puts you off him as a decorator and you don't give him the job. It's wasted your time and his time. A decorator without much work on might have time to humour you, even though he knows it's not a true reflection of his work, but a decorator who's popular and busy simply won't have the time, and therefore would be unable to work with you.
From your point of view this wouldn't be the best way to work either.
You might end up going with the chap who shows up and yes, initially he has more closely guessed the colour you'd planned to paint your house. He's come with green, which was more like what you had in mind, but not quite the right shade. He's fairly tidy but hasn't got the knack for straight edges that the first decorator had. Unfortunately, in the long run, you might not find him as easy to communicate with so, although his first guess was closer, you won't end up with the perfect end product. Whereas with your first guy you'd have got exactly what you wanted had you only given him the chance to find out what exactly that was.
Your rejected decorator's guess was based on limited knowledge of the solution you're after. Any agency who shows up to pitch with pretty pictures to show you has done the same thing and also come up with nothing more than a guess that, let's be honest, has no relation at all to the design that would ultimately be your new website. We'd prefer to win you over with talking through our processes, examples of work we've done, and be able to work with you because you're confident we're a good fit long term.
Typically the design and discovery process involves a number of stages before we'd get to the point where we're able to work on the design visuals. The discovery phase is crucial. This level of research and wireframing is what we'd use to ensure that by the time you actually see the 'pretty pictures' it's as close to what you actually want as possible. A good agency will ask a lot of questions to properly get under the skin of your business and find out what you want from your website long before they would create any visuals.
If you'd like us to get under the skin of your business (with a view to creating some visuals that definitely fulfil your brief!) get in touch. We'd love to work with you.
Back to Blog