Bowater Doors
Helping Find Your New Door
Manufactured in the North East of England, Bowater Doors have a UK wide distribution network supplying the whole of the UK construction and retail markets. Bowater Doors are part of Birtley Group, a Subsidiary of Hill and Smith Holdings PLC.

They are proud to supply doors to housebuilders, retailers and homeowners. Their composite door prices are competitive without compromising on quality. Their  dedicated customer service team responds to all enquiries and requests for quotes quickly and accurately. Working alongside our team of expert field-based technicians our team delivers excellent after-sales support, fitting advice, site demonstrations and training.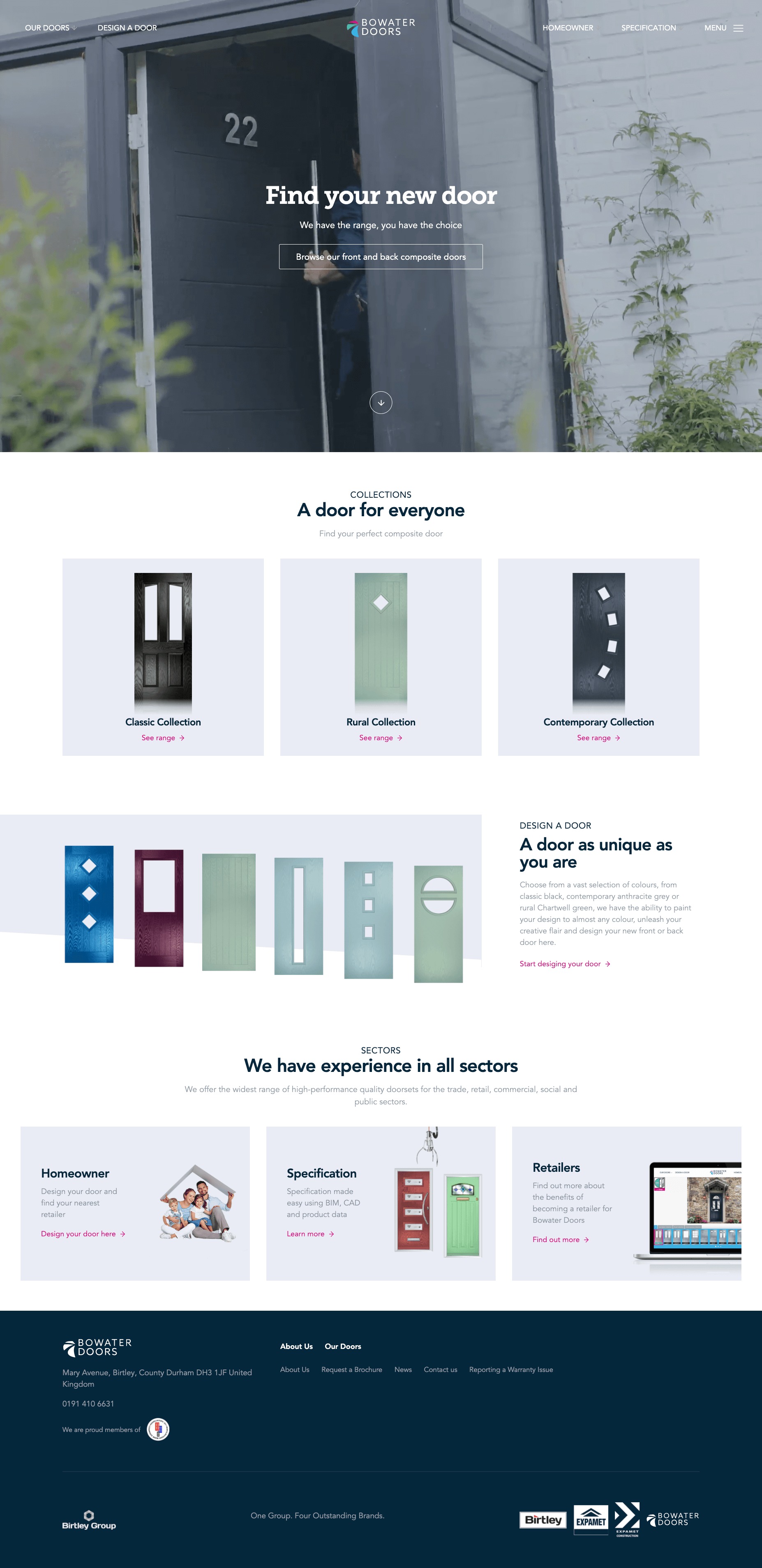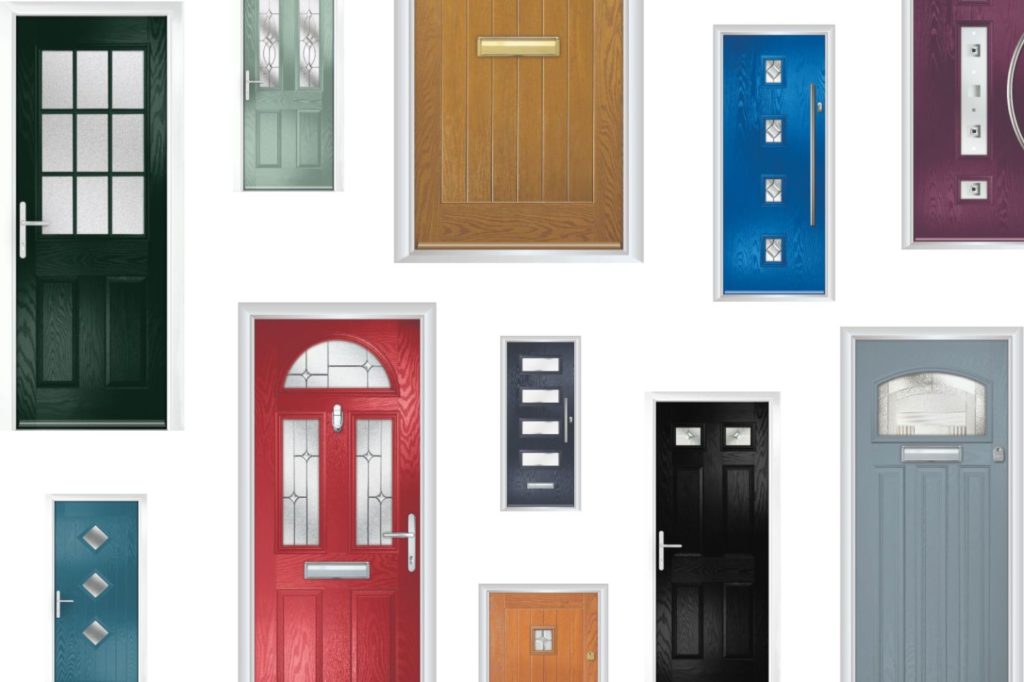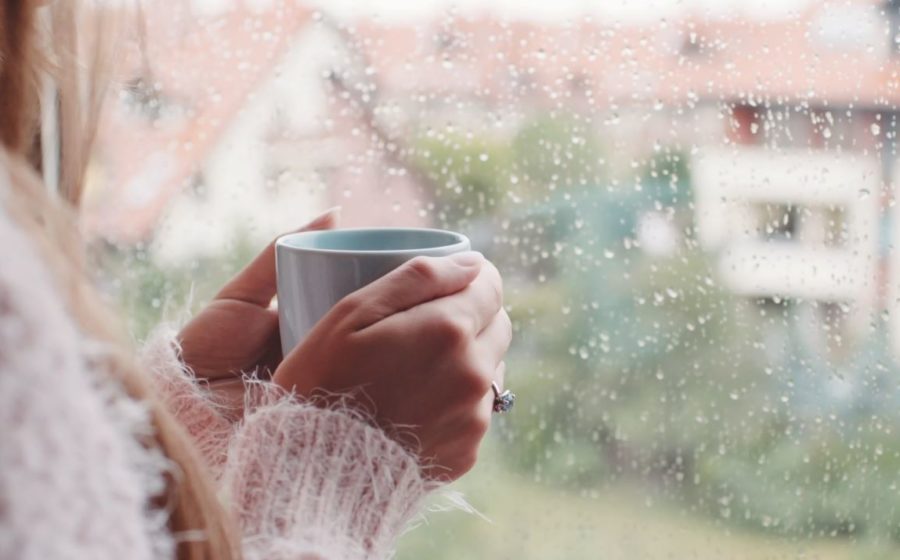 Our client, Birtley Group, needed a new website for one of their brands – Bowater Doors. The current site was quite cluttered with pages and content so became difficult for users to navigate. Therefore one of the most important factors for the new website was creating a much cleaner, concise user journey to guide customers as seamlessly as possible to the end goal.
Although using the existing brand and colours, the new site still also needed a refreshing design to complement the new, simpler approach, with clear call to actions catering for their two target markets – Homeowners and Specifiers.