TOR Coatings
For Every Building Surface
At Tor Coatings, they are passionate about the work they do and take pride in delivering the results you want, the way you want them. That's why thier service doesn't just end when your project ends. By choosing them as your supplier, you can be safe in the knowledge that you'll be receiving a high quality system, outstanding service and complete peace of mind throughout your project and beyond.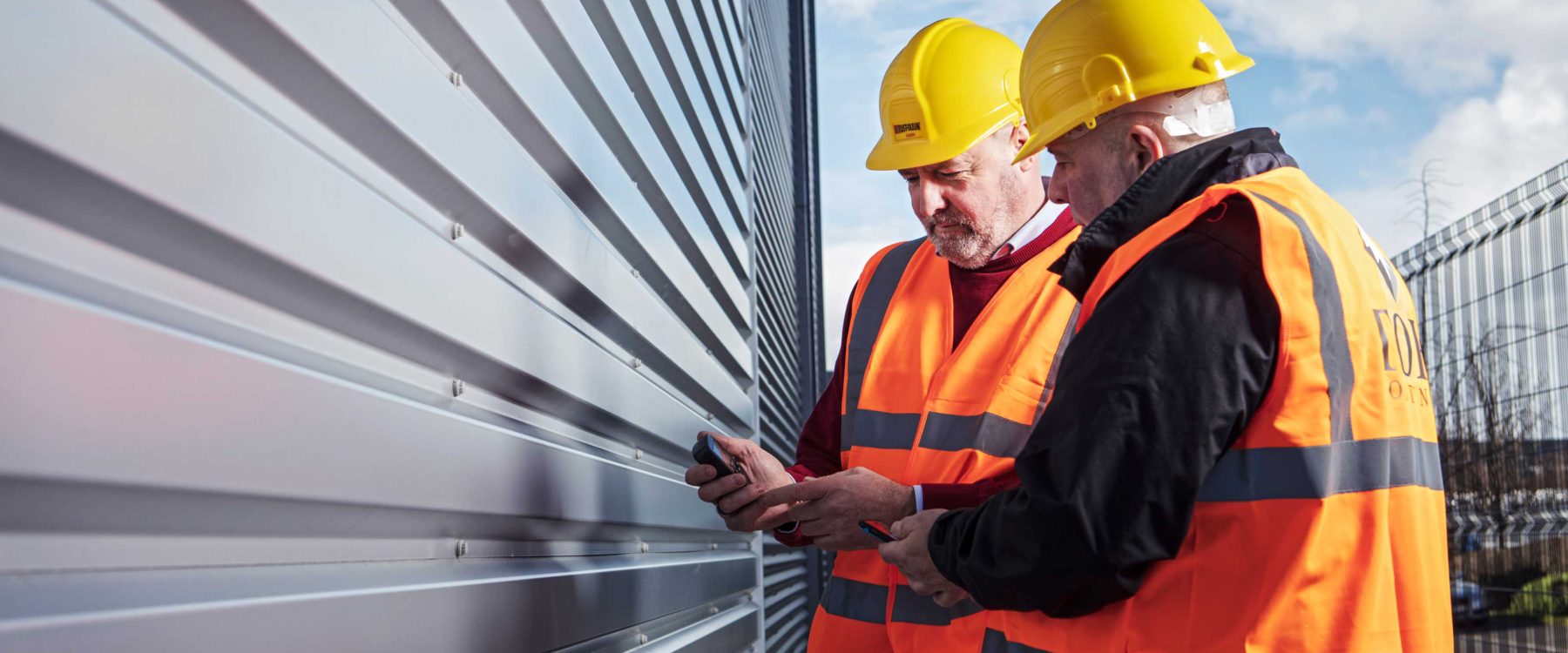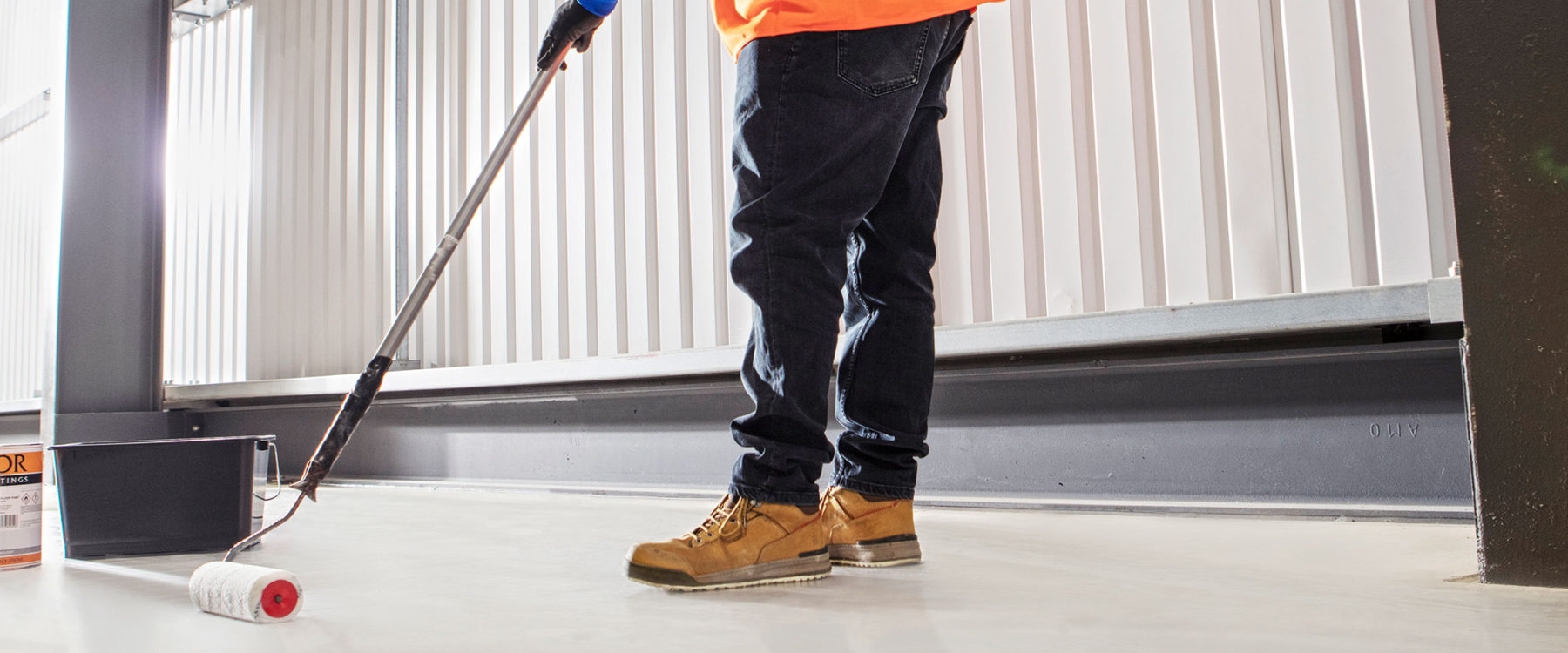 Tor Coatings offer a range of internal and external coating products for all building surfaces. They received a lot of feedback that their existing website was difficult to navigate around and very information heavy – filled with technical jargon which some users struggled to understand.
Therefore they needed a new website that better presented their key products in a much more user-friendly fashion, whilst still offering enough technical and product information for those users that needed it.
Tor Coatings' consultative approach and expertise is also what set them aside from their competitors, so we needed to ensure the new website also clearly presented and sold their key USPs.