A while ago, we did a list of 10 super-simple web designs which became quite popular. We thought it would be a good idea to do another round-up of really minimal sites for our readers.
As well as some really minimal design elements, these sites contain some great grid layouts.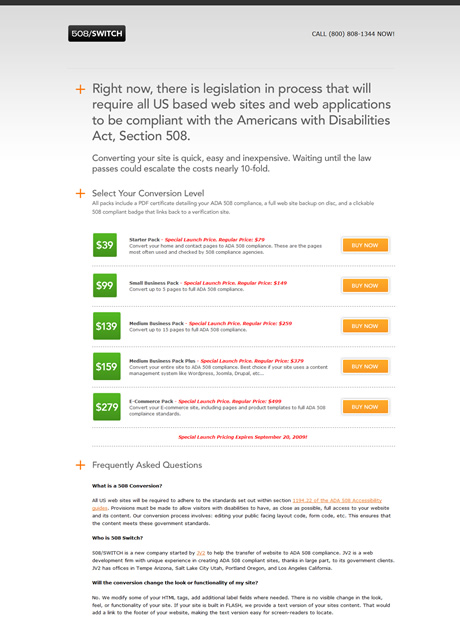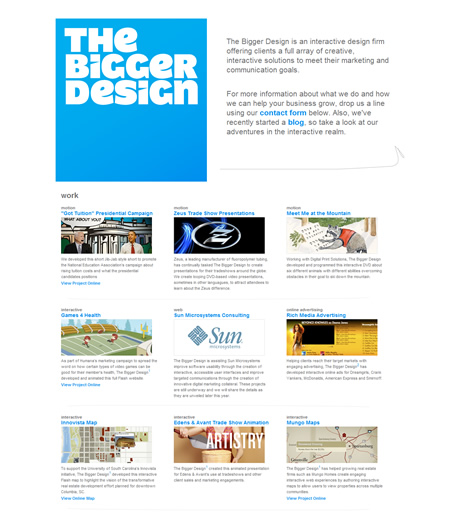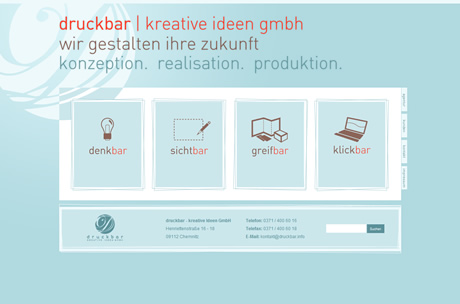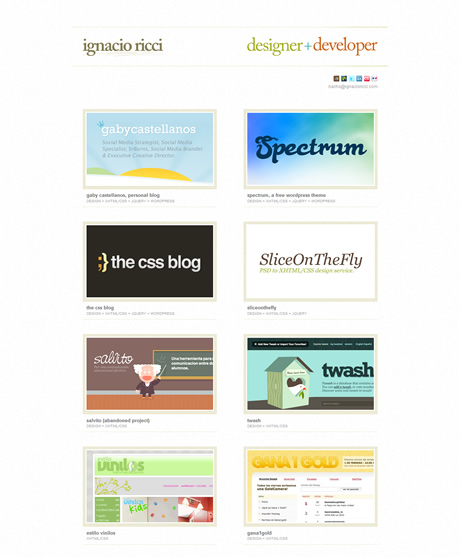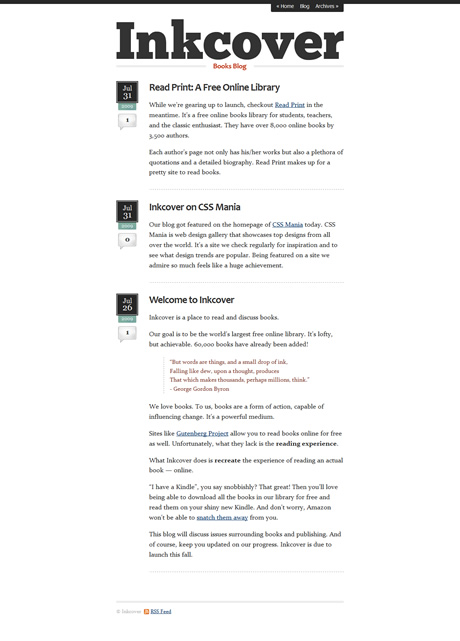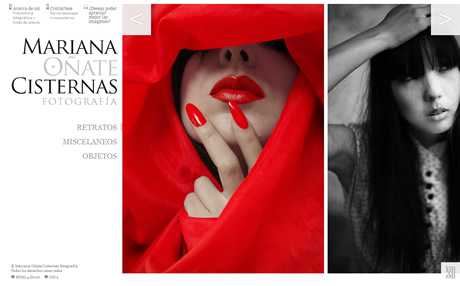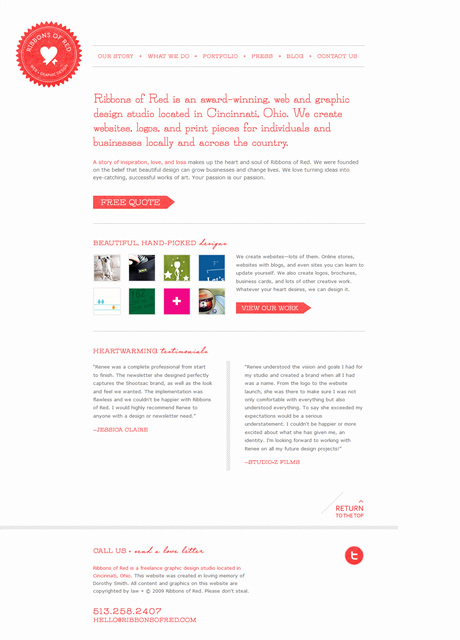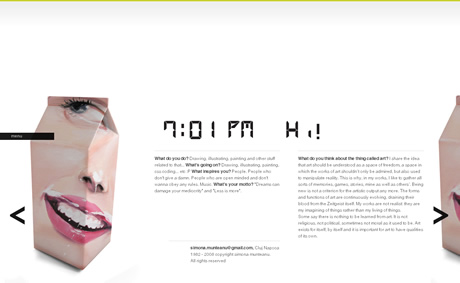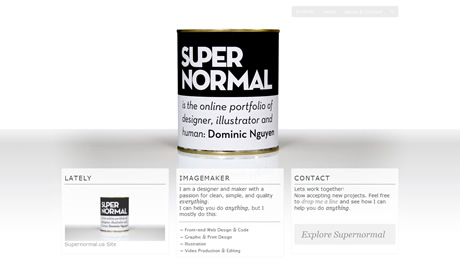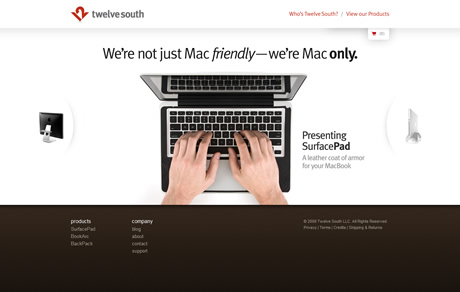 Thanks for reading the Union Room Web Design blog.
Back to Blog