After the great reception of our 21 free fonts blog post back in July, we thought it was about time we showered you with some more free font goodness.
We've tried to concentrate on newer fonts this time around so there should be a few in here even the most hardened font veteran may not have seen.
1. Romance Fatal Serif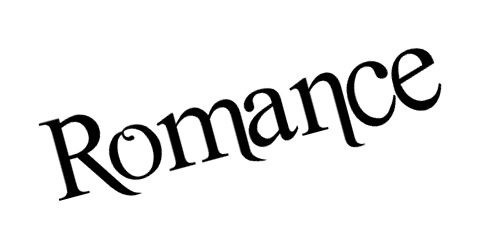 2. Original Olinda Style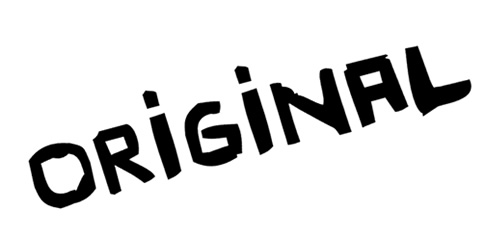 3. Happy Phantom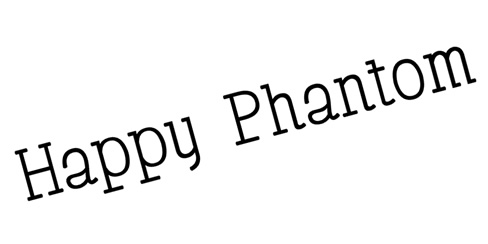 4. Reboard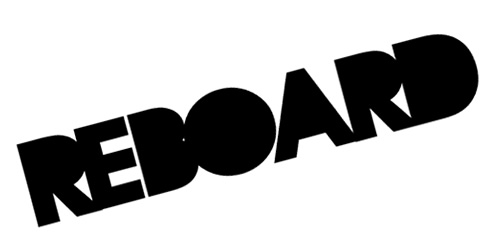 5. Segan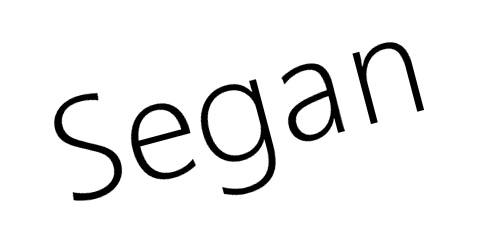 6. Fibel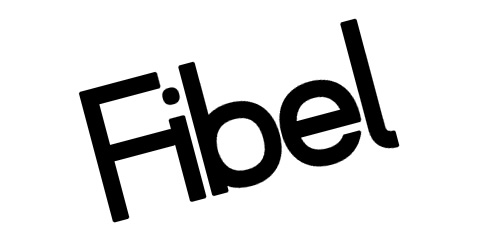 7. Just Another Stamp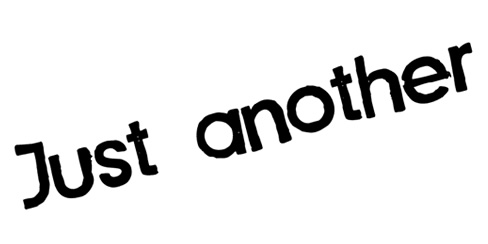 Got any new fonts that you think we'd like? If so, let us know via comment below!
Back to Blog