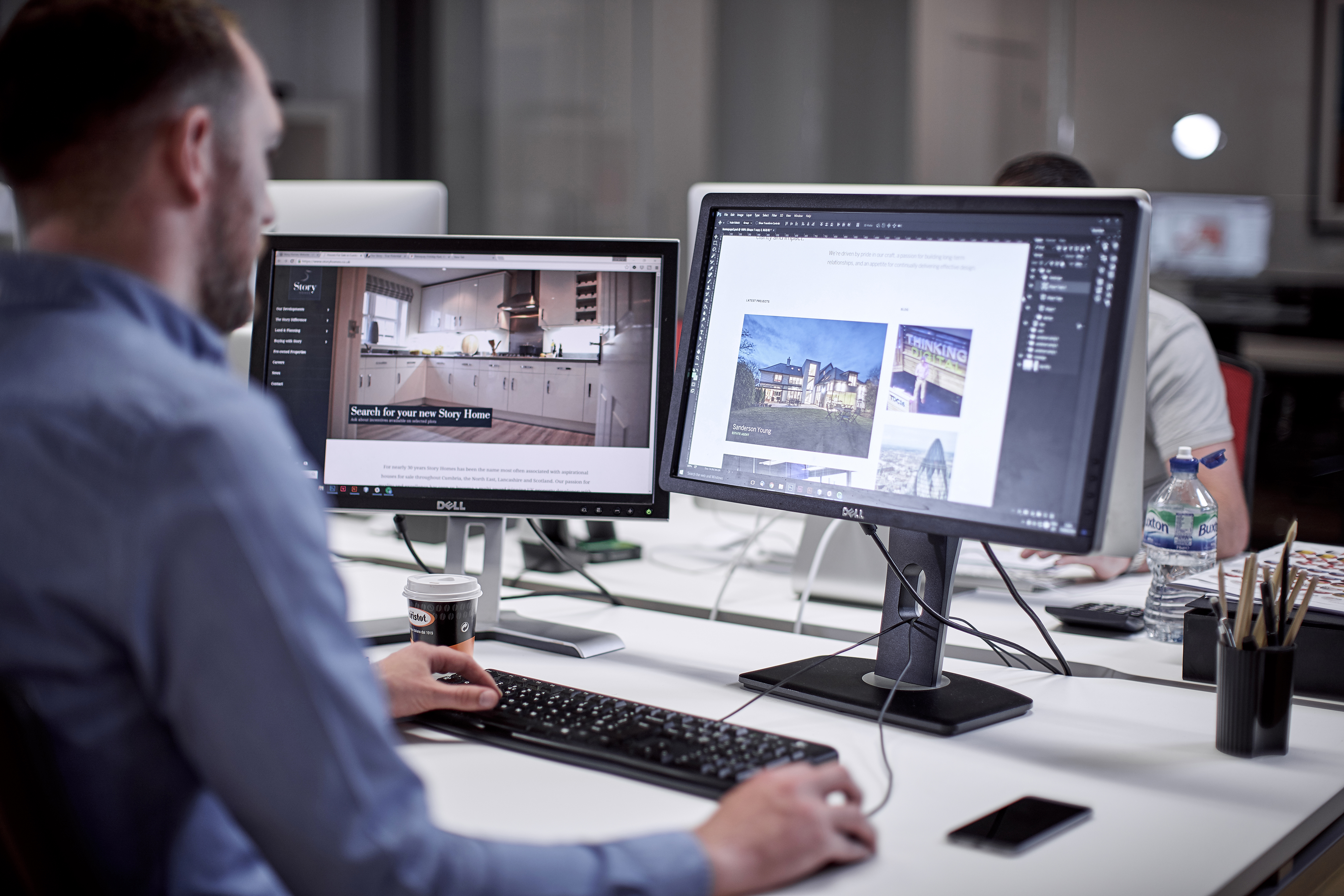 Are you a talented digital designer with solid UX/UI experience looking for a new challenge? Do you want to work for a varied range of clients across a breadth of digital platforms and be part of a great team?
If the answer is yes then we'd love to hear from you!
Please check out the advert on our Careers page if you're interested in this opportunity to submit an application. If you're successful we might even let you choose the music in the studio!
Back to Blog