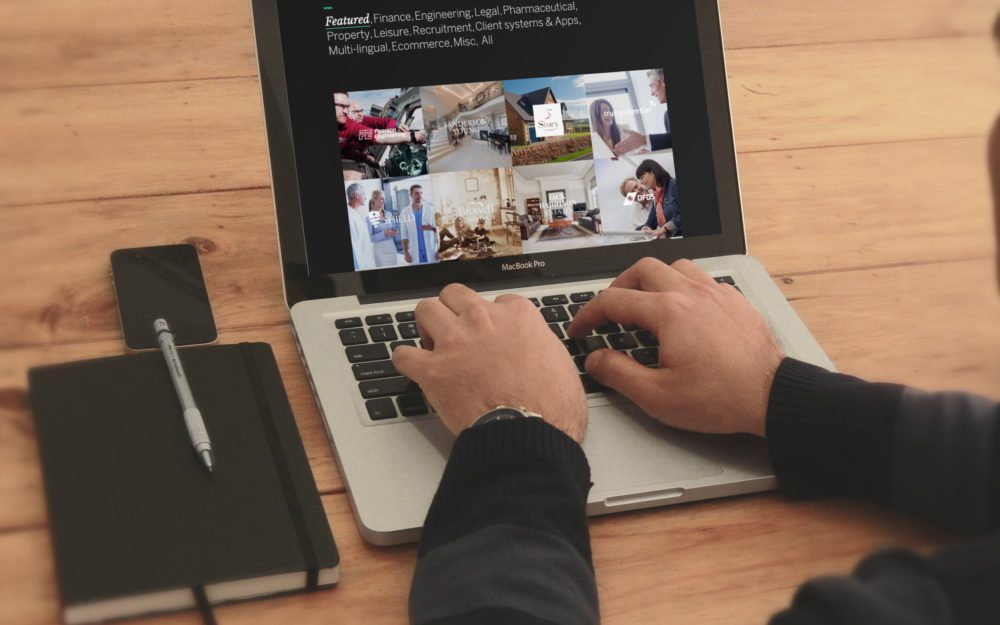 We are in search of a talented web designer with solid UX/UI experience who is passionate about all things digital!
During the chaos of 2020, Union Room has been as busy as ever, and our team has continued to deliver an outstanding service to our clients while producing best in class products. If you have been following our blog, you will see you won't be alone as an office newbie with our three new team members who have joined the Union Room family over the last two months.
You can check out the official advert for this role on our  Careers page  if you're interested in this opportunity. Submit your application online and if you're successful we might even let you choose the music in the studio! We look forward to hearing from you.
Back to Blog