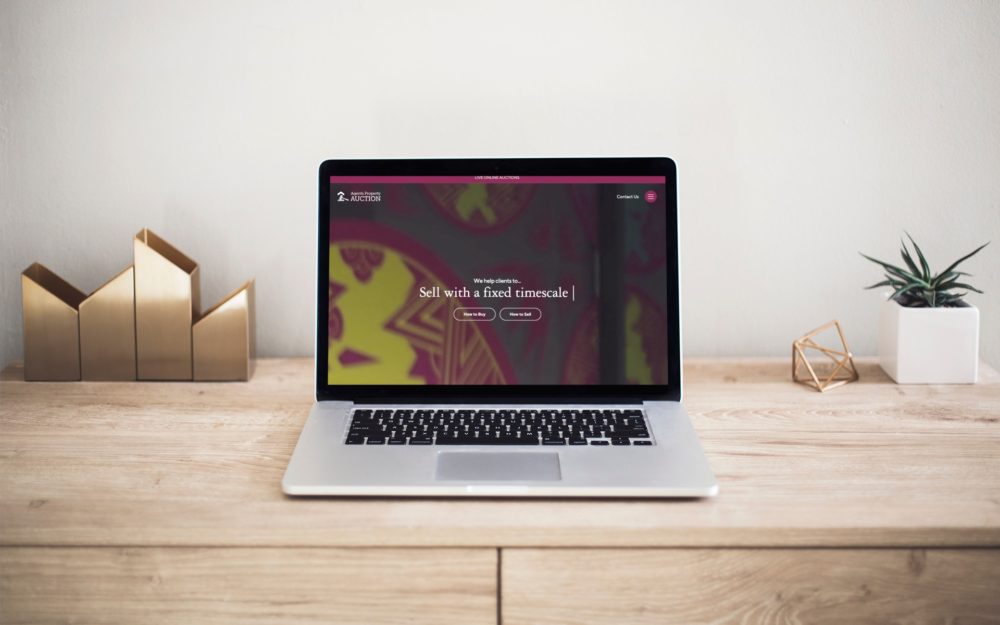 We recently carried out a redesign for property auctioneers, Agents Property Auction.
We have been working with Agents Property Auctions since 2013. They came to us in July 2020 with a brief to redesign and rebuild the current website.
Working with an unrivaled selection of Partner Agents, Agents Property Auction offers extensive coverage across the North East and North West of England through over 50 Estate Agents branches, giving sellers maximum exposure and buyers a superb choice of properties.
Traditionally Agents Property Auction ran property auctions at venues, but with the Covid19 restrictions placed on the events in 2020, the plan was to run auctions solely online. This required a website that could handle the online auction process for both the client and APA themselves more efficiently.
You can view the new Agents Property Auction site here.
Read the full Agents Property Auction case study here, or view all of our case studies in the 'Work' section of our site to explore more Union Room projects.
If you're looking for a new site or to update your existing site, why not get in touch to see how we can help?
Back to Blog