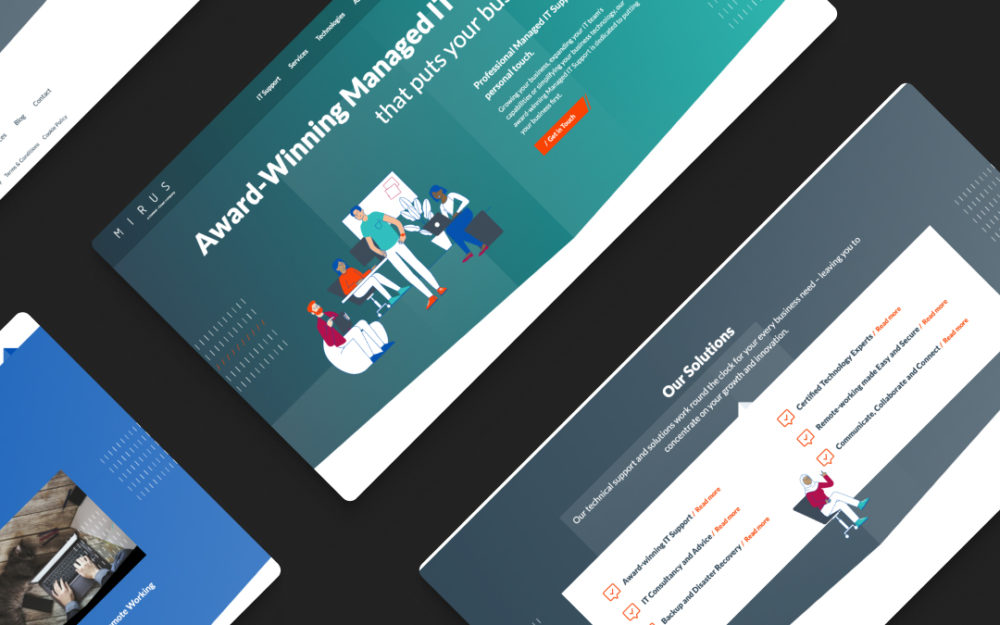 We recently helped Mirus, a multi-award-winning Managed IT Services Company. Mirus' services provide complete, front-to-back IT support for small to medium enterprises and came to us looking for an update to their existing website to improve the overall user experience.
You can take a look at the new Mirus website here.
You can read the full Mirus Case Study here, or view all of our case studies in the 'Work' section of our site to explore more Union Room projects.
If you're looking for a new website to better represent your business' services, why not get in touch to see how we can help?
Back to Blog