Mirus IT Solutions
Award-Winning Managed IT Support
Mirus is a multi-award-winning Managed IT Services Company. By offering a full range of services, from Managed Print to Data Backup, Mirus ensures that your technical needs are managed by a single point of call. Putting their customers' needs first, Mirus' efforts ensure customers can spend less time managing their business technology, and more time running their business.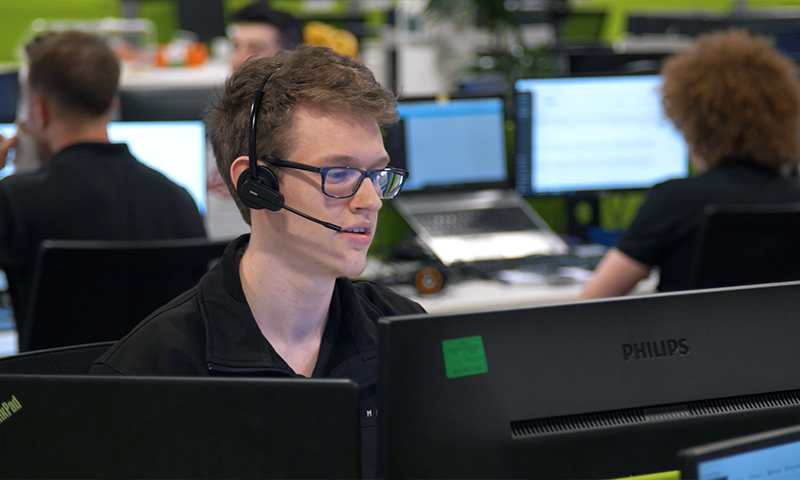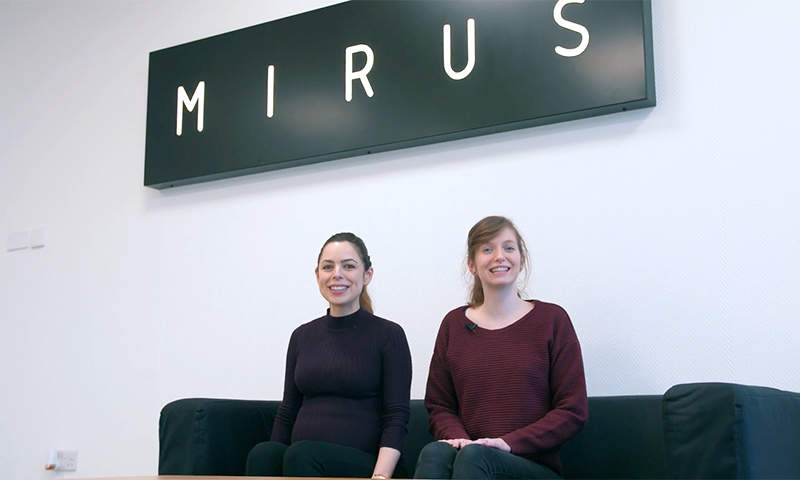 Mirus had developed a new brand and came to Union Room hoping to update their existing website structure to improve the overall user experience. Alongside this, they requested an update that clearly articulated the company's proposition to its customers. This was all working towards placing the website as a central feature of Mirus' marketing strategy that would focus on inbound and digital tactics.
In response to this brief, we updated their site with a new navigation tool and search bar, so that Mirus' services are clearly outlined. As a result, this provides Mirus' customers with clarity and direction, which can lead to capturing more leads, as there are clear conversion points throughout the site. Equally, we incorporated post type categories in order to highlight particular case studies and resources on the relevant pages. Overall, the site was set up to increase generated leads and support customers throughout their user experience in line with Mirus' new strategy.